TRON: Uprising full trailer goes live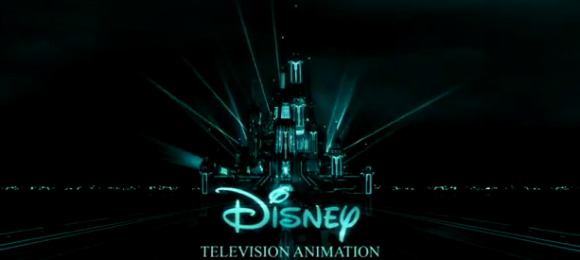 This week the folks at Disney have release the first full-length trailer for the upcoming TRON feature "Uprising", complete with release date. This next chapter in the TRON universe sits between the original movie and the recent feature-length sequel TRON: Legacy, here taking on a new form as a mix between 2D and CGI animation as opposed to live-action sequencing. This series contains a host of big-name voice actors and is set to run as a 10-episode mini-series via Disney.
TRON: Uprising is the story of the rise of Clu 2, the evil form of the main protagonist Kevin Flynn from both of the main films. This rise to power is rebelled against by the main protagonist of this series "Beck", voiced by Elijah Wood, a young program trained by no less than the original TRON character – voiced here by the one and only Bruce Boxleitner, the only person to ever play TRON throughout the whole series. Have a peek at what you're in for here:
This series is the first giant-scale release from Disney XD, the company's newest look at "Television Animation" as they call it and set to be released on June 7th. Here we're seeing a style that, again, mixes computer animation and the most classic 2D animation style known as Anime – lovers of classic series such as the original Batman and Samurai Jack will recognize the roots of this style, and it is interesting to note that the director of this Uprising series, Charlie Bean, was also a storyboard artist for Samurai Jack for a run of 7 episodes in 2002 and 2003.
This TRON series has the likes of Mandy Moore, Lance Henriksen, and even Paul Ruebens playing characters throughout. Stay tuned for more TRON history as it unfolds, and stick around our Entertainment hub as it expands through 2012 and beyond – and don't forget our reviews of both TRON: Legacy and the original TRON (believe it or not) as well!