TRAKTOR teases futuristic DJ station with analog and digital intertwined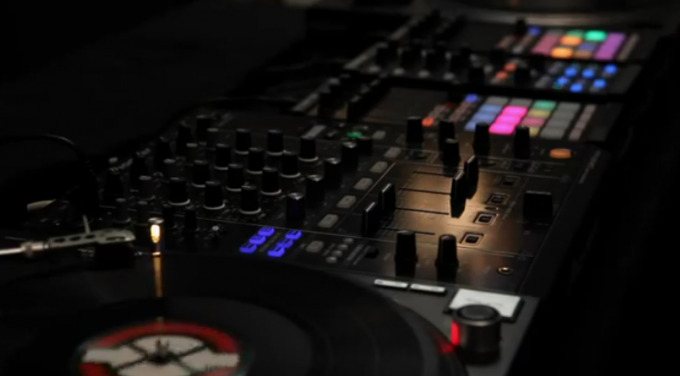 Slated for the Spring of 2012, TRAKTOR has today shown off a station that'll take the last vestiges of advantage live performers had to place it in the hands of all peoples, the music expanding to the masses with no hinderances. What this station represents is a new tie between digital and analog mixing for the DJ on the run as well as professionals having worked in the field for generations. We're in an exciting time for digital music, folks, no doubt about that.
Check out how the DJ crafts a few beats here in this trailer and notice how the digital bits flying around in a transparent array, this telling you that while the connection is there, you'll still be working in your native environment. This takes what mostly analog users had loved about their preferred work station and keeps it in the real world, taking with it the advantages of the digital world to make a wholly connected experience.
Now we've only got the skills of the DJ at hand to blame for the idiotically insanely wicked beats that shall be dropping imminently. We'll be following TRAKTOR very closely in the next few weeks here to grab the name, release date, and price of this particular station, and hope that they'll be releasing it into the wild soon! The set you're seeing in the video, mind you, uses Loopmasters sample content from these lovely titles: Lynx – Eclectic Drum and Bass, Kanji Kinetic Presents Drumstep & Mutant Bass Vol. 1, and you can find those at Loopmasters.