TrackR pixel Bluetooth dongle now available in the US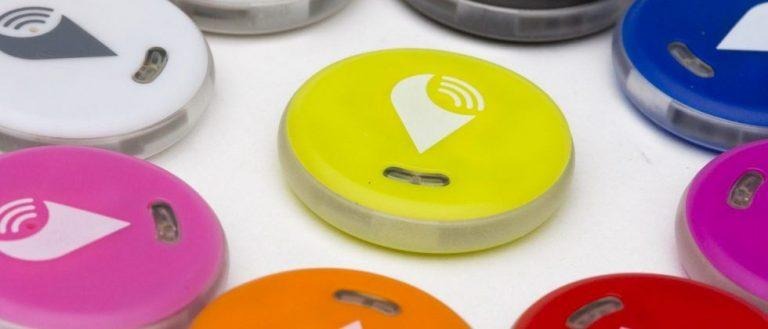 The TrackR pixel Bluetooth dongle revealed back during CES 2017 is now available to order in the United States. According to TrackR, the pixel is the lightest weight Bluetooth product on the market, clocking in with a depth of just 5mm and a weight of 5.67 grams. The dongle, like ones before it, is round in shape, but with colorful options alongside the built-in tracking technology.
The TrackR pixel features a user-replaceable battery and built-in LED lights, which flash so that you can find your items even if it is dark. As with the previous TrackR dongle, you can trigger an audible alarm so that you can find your item in the case it is somewhere you can't visually spot it.
The dongle also brings with it the social features we've seen in the past, such as crowd locate for finding your item if it is outside of the Bluetooth's range. This depends on another TrackR user walking past the item, though, so you'll have to hope that happens. There's also family sharing for tracking a single dongle with multiple phones and accounts.
There are some improvements over the original TrackR, though, such as the LED light ring that surrounds the dongle for a brighter, colorful appearance. The pixel is also available in nine different color options. The device works with the companion app, and is compatible with Android 4.4 and higher, as well as iOS 8 and higher. An 8-pack of the TrackR pixel costs $99.99 USD, while each individual unit costs $24.99 USD.