Toyota TS040 race car cooked breakfast for 171 people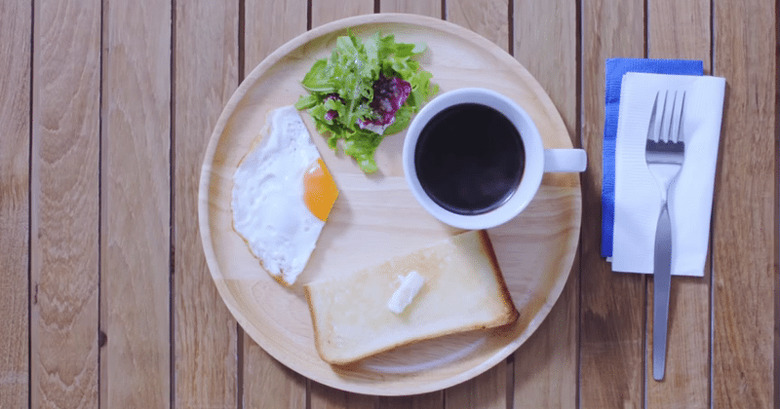 No, Toyota's race car doesn't come with an AI butler and chef that will actually cook breakfast for the driver and his throng of fans. It's not intelligent enough to do that. It's regenerative braking tech, however, is powerful enough to brew 171.4 cups of coffee, toast 83.3 slices of bread, and fry 57.7 eggs. This almost absurd stunt, appropriately christened Toyota Barista, is an elaborate marketing campaign by the car maker to demonstrate in a more memorable and expressive way just how powerful its technology really is.
Cars are, of course, powerful. More so race cars like the TS040 LeMans racer that boasts of 1,000 hp. But the power that is generated when applying brakes? That isn't as known. So to help people understand, it invited 171 "guests", not to a race demonstration, but to breakfast!
The Toyota race car drove into a room lined with coffee makers, toasters, frying pans, and, of course, people. PIloted by Kazuki Nakajima, the car went through a race track simulation of the Sarthe Circuit, driving at 176 mph. The virtual race had prompts for braking and each time the brakes kicked in, the energy generated from the it would power up the connected appliances. According to Toyota, that's 6,000,000 joules of power on just a single lap of the LeMans track.
Of course, in a real-world scenario, that energy will be stored up and reused later on to help power up the car and improve its overall energy efficiency. But that part usually isn't as immediately seen or felt compared to the raw power generated by the engines themselves. This stunt then gives a more visual proof of that power. And perhaps ideas for what to do with that spare race car you have lying around.
VIA: LeftLaneNews