Toyota to pay $3.4b over rusty Tundra, Tacoma and Sequoia vehicles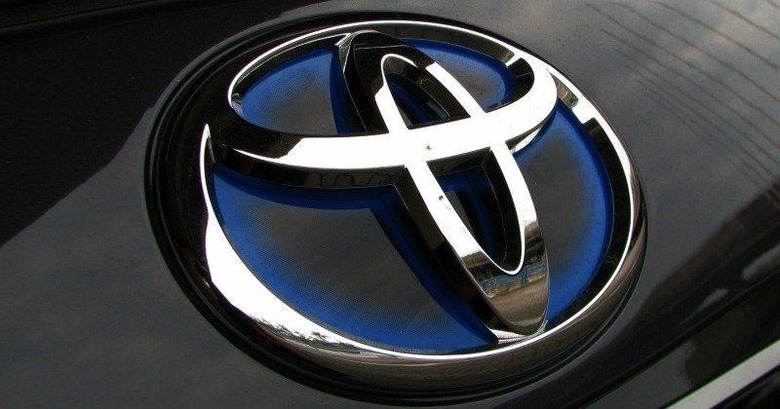 Pending court approval of the deal, Toyota will pay up to $3.4 billion to settle a lawsuit over Tundra, Tacoma, and Sequoia vehicles allegedly afflicted with faulty rust protection. The settlement doesn't involve Toyota admitting that it failed to adequately protect the affected vehicles from rusting, but does represent what will likely end up being a huge financial blow to the company. As part of the settlement, affected vehicles found to have improper rust protection will be eligible to have their frame replaced.
The lawsuit was filed in two states, and relates to the 2005 to 2008 Sequoia, 2005 to 2010 Tacoma trucks, and the 2007 to 2008 Tundra vehicles. Overall, according to the Wall Street Journal, this proposed settlement will cover 1.5 million vehicles located in the United States. A judge must OK the settlement proposal for it to go through, however.
According to the lawsuit, the aforementioned vehicles were not adequately protected against rust, causing some of the vehicles' frames to rust. Depending on where an affected vehicle is located in the US, this could be a substantial problem for owners. Assuming the court approves the settlement, Toyota will inspect the vehicles and replace frames found affected.
Assuming an affected owner has already paid to have their frame replaced, the settlement specifies they will be reimbursed. Each faulty frame will cost the auto maker substantially, with the per-vehicle replacement cost coming in at $15,000. Potentially affected owners will be informed about the matter by mail, and there will also be Internet campaigns and notices.