Toyota tests the waters with a small investment in Uber car leasing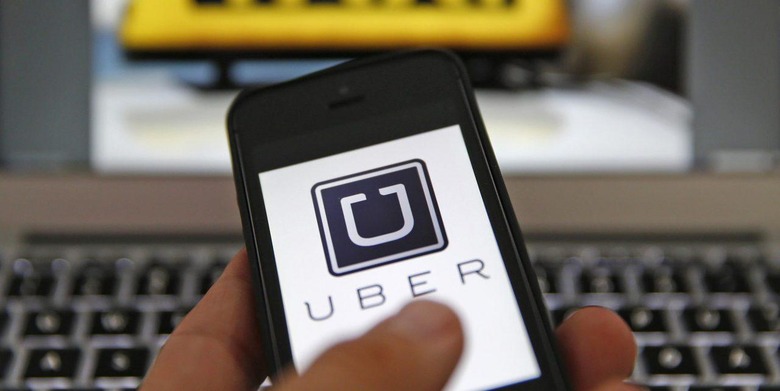 Toyota has made a small, easy-to-escape-from investment into ridesharing company Uber, according to a new report, and the investment will in some way see Uber expanding its auto leasing program in collaboration with Toyota. Details are sparse at this point, as both companies have declined stating how much of an investment the auto maker has made. One Toyota spokesperson, however, has described the collaboration as being a 'pilot project' of sorts.
According to a source speaking with Bloomberg, Toyota isn't interested in having a big position within Uber, nor in taking control of it. Instead, it has made a small investment that's arranged in such a way that the companies could end it easily if they so choose.
Toyota isn't the first auto maker to dabble in the world of ridesharing — General Motors previously partnered with Lyft under its own initiative. In this case, it isn't entirely clear what Toyota is getting out of the Uber investment, though it is suggested such a business deal has given it an element of presence in the ride-hailing industry that could lead to further (though not necessarily related) engagement in the future.
Some benefits could be coming through Uber's controversial leasing program, though, as Bloomberg reports that Toyota will be involved in an expansion of that program. As with the rest, details on this aren't forthcoming at this point, excepting that the duo anticipate launching new leasing options in the second half of 2016. Those leasing options will likely revolve around getting Toyota vehicles in drivers' hands.
SOURCE: Bloomberg