Toyota says Corolla outsold the Focus despite Ford's claims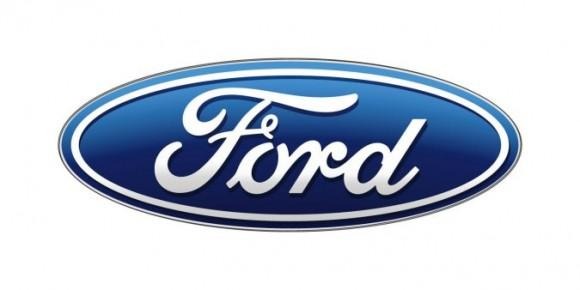 Toyota and Ford are battling over numbers, each claiming to have the top numbers and the bestselling global nameplate. First Ford published its numbers, which put itself in the top slot, only for Toyota to follow up a short while later with its own numbers, which trumped Ford's and bumped the latter company down to second place.
The problem stems with deciding whose numbers are correct. According to Ford, which is going with data by R.L. Polk & Co., its Focus is the top-selling compact car at 1.02 million sales in 2012. Toyota disagreed, and stated later that same day that its Corolla is top, with sales clocking in at 1.16 million, a fairly substantial jump over the 872,774 sales pegged by R.L. Polk & Co.
This isn't the first time Ford and Toyota have butted heads over which manufacturer's vehicle outsold the other, with both having claimed top 6-month global car sales last fall. That time around, Ford used data from IHS Automotive, which neglected to include certain derivative varieties of the Corolla in its report. Not surprisingly, Toyota took issue with the data and claim.
According to Toyota's US Vice President Mike Michels, "Corolla registrations attributed to Polk come up short by nearly 300,000 units. This discrepancy is glaring and we have requested clarification." No response has been provided yet, however. Until things are clarified, Ford is maintaining its claim as being in the top position, something that is no small success in light of Toyota's long history of domination in the car market.
[via Bloomberg]