Toyota recalls nearly 960k Prius, Tacoma, RAV4, and Lexus RX 350 vehicles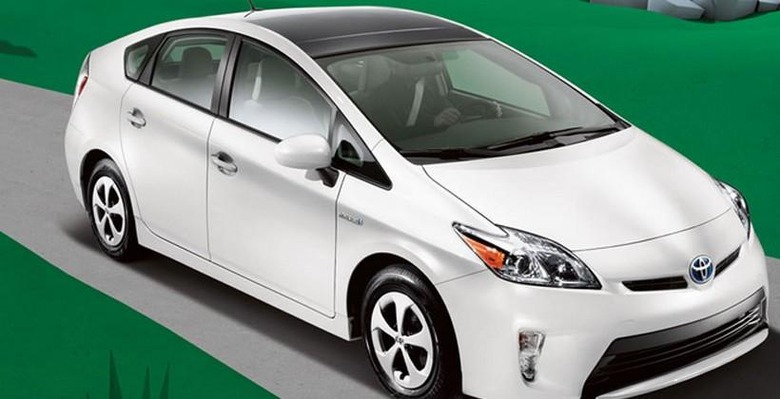 Toyota has announced that it is recalling a huge number of vehicles in a voluntary recall. Toyota says that it has advised the National Highway Traffic Safety Administration that it is issuing a recall of a number of its vehicles sold under the Toyota and Lexus brands.
The recall covers 700,000 Prius hybrids. The Prius cars covered in the recall are from model years 2010-2014. Toyota says that in the Prius cars the recall will allow it to update the motor/generator control ECU and hybrid control ECU software.
The problem in affected Prius cars is that the current software settings could result in higher thermal stress in certain transistors that could lead to damage. If the damage occurs, Toyota says that warning lights will illuminate and the vehicle could enter failsafe mode. Toyota also says that in rare instances the issue could result in the loss of power.
Toyota will also be updating the skid control ECU software on certain 2012 RAV4, 2012-2013 Toyota Tacoma trucks, and 2012-2013 Lexus RX 350s. The update will address an electronic circuit condition that can cause the stability control, ABS, and traction control functions in the vehicles to intermittently turn off. Toyota says that it has received no reports of accidents or injury associated with any of these issues.
SOURCE: Toyota