Toyota recalls 400k Lexus cars over fire hazard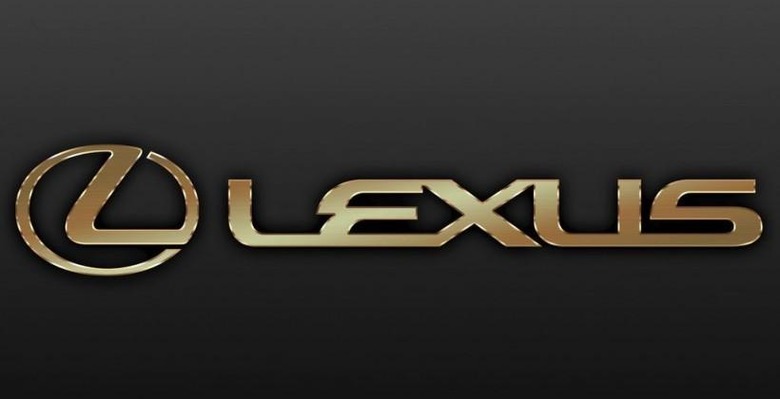 Toyota has recalled over 400,000 Lexus cars over a potential fire hazard, reports Bloomberg. The fires could start as a result of potential fuel leaks, a problem that Toyota will fix under the recall. The news joins a larger mass recall that has swept up several auto makers that use air bag components from Takata Corp. Under that recall, which the NHTSA has demanded become nationwide after first launching as smaller regional recalls, is potentially fatal.
Not much information is available on Toyota's recall at this point. The potential fire risk revolves around a fuel leak that can originate from an apparently faulty gasket. If that fuel leaks near an ignition source, the risk of a fire goes up.
Under the recall, owners of affected Lexus models will be able to have their car serviced during which Toyota will repair that gasket and re-install the fuel pressure sensor. It is being reported models affected range from 2006 to 2011, though which models specifically hasn't been stated.
It has been an unfortunate year for auto makers, particularly for GM, which has faced a large number of recalls for a variety of issues. We've covered these recalls extensively, some of the more recent of which you can check out in the timeline below, and by heading into the SlashGear Cars Hub.
SOURCE: Bloomberg