NHTSA Orders Mass Recall As Takata Airbag Issue Escalates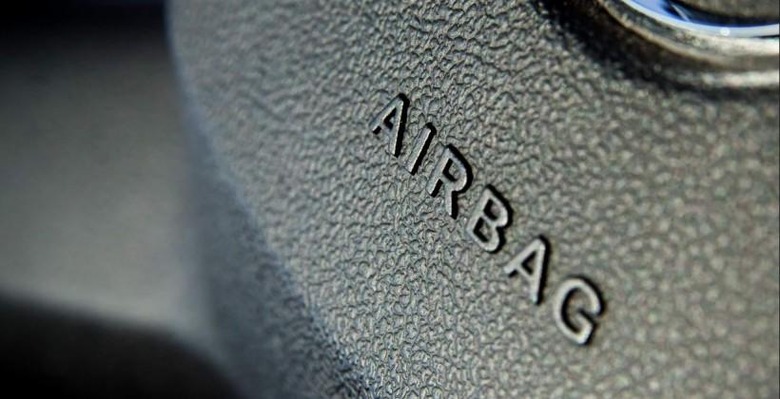 Several auto makers have had extensive recalls revolving around issues with airbags, and some of those were due to faulty parts from Takata Corp. The recalls have thus far taken place in high-humidity regions, but an event that has happened related to the faulty airbags — in a region that doesn't have that commonly high humidity — has spurred the National Highway Traffic Safety Administration into action. It is demanding all vehicles at risk be recalled across the nation. This spans ten auto makers.
According to Bloomberg, nearly 8 million vehicles have already been recalled in different regions over this issue. Though the exact reason the airbags are faulty is unknown, it is believed the inflators from Takata could end up deploying with too much force if exposed to high humidity for long periods of time.
When one of the airbags deploy with a faulty inflator, it happens with enough power that metal could be ejected at the driver, causing injury. At least four known deaths have happened that are believed to be a result of the malfunctions, and the NHTSA is currently probing the issue.
Honda in particular has been hard-hit by the faulty parts, and was swept up in a lawsuit this past Monday alongside Takata Corp over the death of a woman in Florida. Reuters reports that shrapnel from the airbag deploying was a contributing factor.
SOURCE: Bloomberg