Toyota, Honda, Nissan all involved in major recalls over airbag faults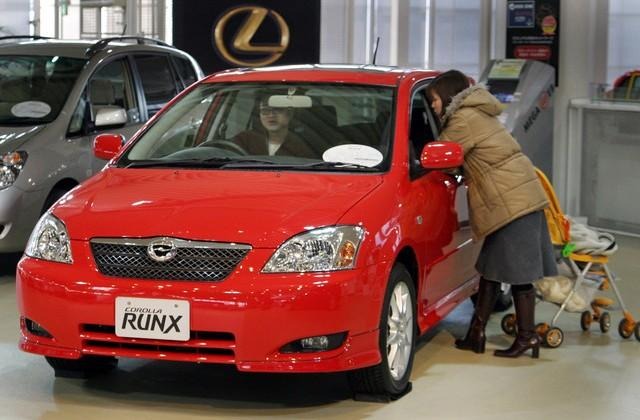 Some of the top automakers in Japan have been embroiled in the middle of major recalls having to do with the airbags in some of the vehicles they produced. Honda, Nissan, and Toyota have all recently issued recalls due to an airbag fault that could lead to improperly inflating airbags in the event of an accident. All three automakers use components for airbags produced by a Japanese manufacturer called Takata Corp.
Takata is a Japanese manufacturer of safety equipment and the defective airbag inflators were manufactured between 2000 and 2002 according to a company spokesman. Toyota has already said that these malfunctioning airbag inflators could cause the airbag to deploy abnormally during an accident. Improperly deployed airbags could lead to injury or possibly even death.
Toyota, Honda, and Nissan combined will be recalling over 3 million vehicles due to the potential airbag issue. This is the largest recall Takata has been involved with since 1995 when automakers using its seatbelt products were forced recall almost 9,000,000 vehicles. Honda also recalled over 430,000 vehicles in 2010 due to a faulty airbag module supplied by the same company.
In this latest recall, Toyota has recalled 1.73 million vehicles around the world, Honda has issued a recall on about 1.1 4 million vehicles, and Nissan says it's looking at recalling 480,000 vehicles. Mazda has also recalled 45,463 vehicles. Toyota says that the vehicles covered in the recall were equipped with front passenger airbag inflators that may have been assembled with improperly manufactured propellant wafers. The Toyota vehicles covered in the recall include the Corolla and Camry built between November of 2000 and March 2004.
[via Bloomberg]