Toyota recalls 1.6m more cars with Takata airbag inflators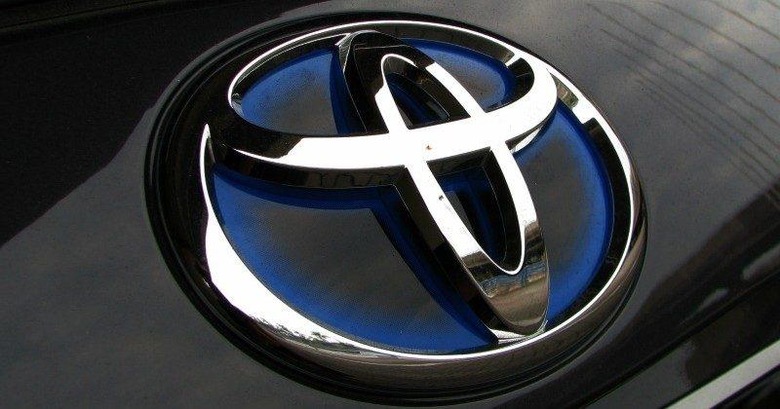 Yesterday, Toyota announced that it will recall another 1.6 million cars in the U.S. over the Takata air bag inflators located within. As with other faulty Takata air bag inflators, the ones located in these newly recalled vehicles are prone to deploying with too much force if first exposed to excessive levels of humidity. The new recall affects several Toyota models dating as far back as 2006.
This brings Toyota's U.S. recalled vehicles (with Takata air bag inflators) to 4.73 million, making it one of the harder hit auto makers. The recall will affect the Sienna, Corolla, Matrix, 4Runner, Yaris, Scion xB, some Lexus models, and more. All of these recalled cars were made from 2006 through 2011.
This recall follows Takata's reports to U.S. regulating authorities that declared another ~14 million air bag inflators defective, ultimately leading to an agreement that inflator recalls will expand by another 35 to 40 million running up through 2019. This is after the 28.8 million that were recalled previously.
The newest recall underscores the continued expansion of what has ended up being the most extensive automotive recall in the U.S. ever. The faulty inflators, unfortunately, have caused multiple deaths and dozens of injuries across the globe; when exposed to moisture, the inflators can deploy with too much force, causing shrapnel to hit the driver or passengers.
SOURCE: CNBC