Toyota puts stop on select model sales following flammability issue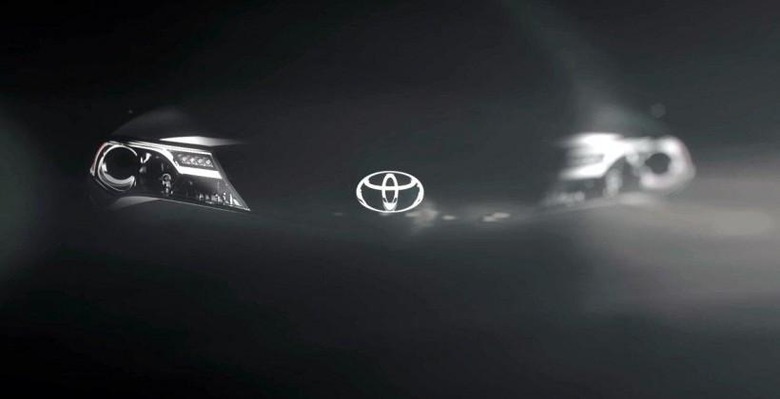 Toyota has put a stop on sales of select vehicle models after learning the seat padding fails to meet flammability standards, reports My Central Jersey. No fires have been reported and for this reason Toyota isn't planning on a recall, deferring instead to the NHTSA's pending decision on how it should proceed.
The exact number of affected models hasn't yet been determined, however, they're from the 2013 and 2014 model years and are comprised of the Sienna, Avalon, Camry, and Tacoma, as well as the 2014-only Tundra model. Furthermore, the faulty padding was only used in models produced in the auto maker's U.S. manufacturing plants.
Not all the vehicles are located in the United States, however. The flammability risk was discovered by a safety organization in South Korea, due to some vehicles being imported from the U.S. The issue lies specifically with the seat heaters' fabric backing, which doesn't meet domestic standards.
The Korean Automotive Test and Research Institute reported the issue to Toyota, which went on to report it to the NHTSA. The NHTSA is now looking into the matter, but hasn't made a decision yet. The faulty material will be replaced before the models are sold, and is slated to happen in the near future.
SOURCE: My Central Jersey