Toyota Prius SUV rumored in the pipeline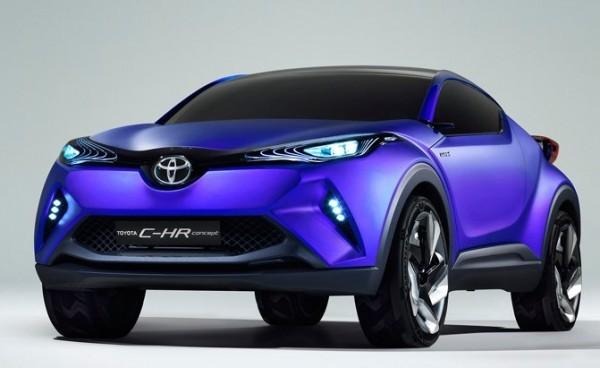 Toyota and Mazda's collaboration may result in a Prius SUV option, at least if rumors prove to be true. Word has it the Prius SUV will (probably) end up being a version of the C-HR concept that goes into production, which means it will have more of a crossover look to it — though, of course, the design could be changed from what we saw at last year's Paris Motor Show. Sources say Toyota is considering Mazda's 1.5 liter SkyActiv diesel engine for the offering.
The information has surfaced via AutoGuide, which does not reveal its sources. If all proves to be true, however, hybrid fans will soon have a crossover SUV option from Toyota and Mazda that marks the latter company's first EV effort (and a first compact crossover for Toyota).
If Toyota does go with Mazda's SkyActiv offering, buyers will be looking at a diesel hybrid crossover, to be more specific. It seems Mazda powertrain technologies could end up with a place in the Prius SUV, though it has also been suggested the crossover could end up just being a diesel model sans the hybrid aspects — though, given its 'Prius' designation, one would expect a hybrid.
Neither Toyota or Mazda have commented on the rumor or issued any official statements, so it is yet to be seen whether this diesel hybrid comes to fruition. In the meantime, be sure to check out the SlashGear Cars Hub for first ride experiences and the latest news!
SOURCE: AutoGuide