Toyota, Lexus to launch low-cost automated braking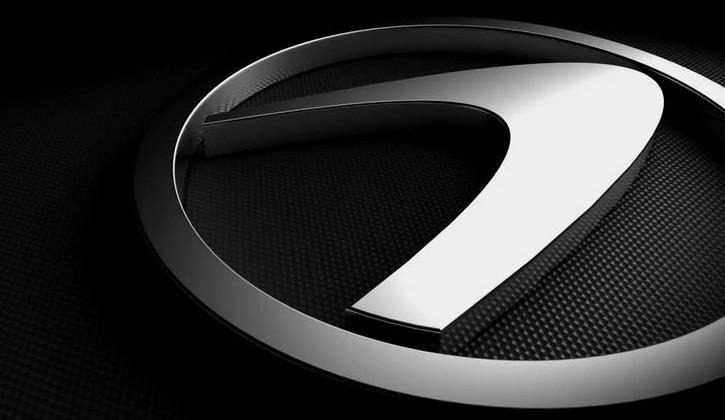 Toyota and Lexus have announced plans to roll out low-cost automated braking systems, with the goal being to introduce the advanced safety-centric technology to the mass market without being cost prohibitive. Both auto makers will be kicking this off by introducing new models at the New York Auto Show in the near future that includes such technology, as well as other integrated safety packages. Costs won't be revealed for those particular models (the RAV4 Hybrid and 4th-generation Lexus RX) until their debut, but the finer details on Lexus and Toyota's planned braking packages have been given, including a rollout timeline: by the end of 2017.
The aforementioned models set to debut at the New York Auto Show will usher in the arrival of new integrated safety packages, with each of them including "automated pre-collision braking". The cost will be in line with the needs of most consumers, with Toyota saying they'll be offered for "dramatically below comparable systems" in the industry. This will also serve to help push automated auto tech into the mass consumer market.
Check out the SlashGear Cars Hub for more!
Likewise, consumers won't have to wait too long before getting the technology for themselves, with Toyota's CEO Jim Lentz saying that the tech will be "systematically introduced across nearly all U.S. Toyota and Lexus models and trim levels, top-to-bottom, by the end of 2017." The integrated systems will feature both the Lexus Safety System+ tech and Toyota Safety Sense tech.
The inclusion of these automated systems will help protect against accidents before they happen, and will focus particularly on keeping a driver within their own lane, improving safety when driving at night, and preventing rear-end collisions. These were first announced in November 2014 in Japan. The Lexus Safety System+ features will cost between $500 and $635, while the Toyota Safety Sense C/P will be priced between $300 and $500, with both price ranges being estimates and the packages themselves being optional.
SOURCE: Toyota