Toyota kicks off Mobility Service Platform with car-sharing tech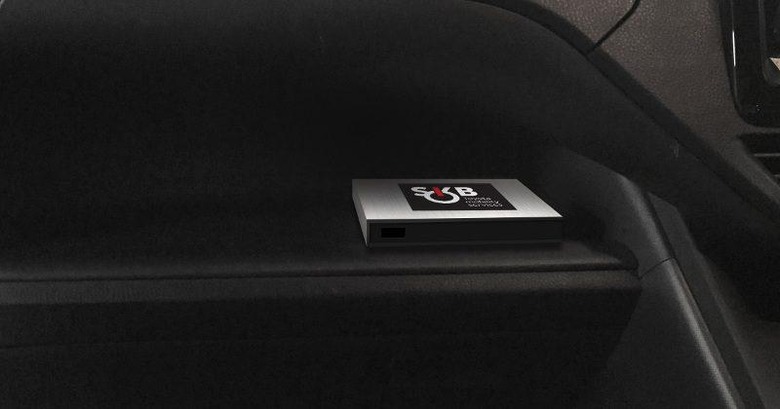 Car makers are foreseeing a future where people will prefer to rent and share cars than buy one for themselves. It's a nightmare future for them, undoubtedly, but rather than remain in denial, some are trying to jump in and take advantage of the opportunity instead. One of those is Toyota, who is launching its new Mobility Service Platform or MSPF which aims to corral its different mobility services under a single umbrella. And one of the first fruits of that new platform is Smart Key Box, which it envisions will upgrade car-sharing security to the present century.
With costs of car ownership and the volume of vehicles on the road both rising, analysts predict that, in the future, drivers and commuters will share cars instead. But while ride-sharing services like Lyft envision a fleet of self-driving cars, Toyota thinks that humans will still be at the center of it all, not to mention behind the wheel.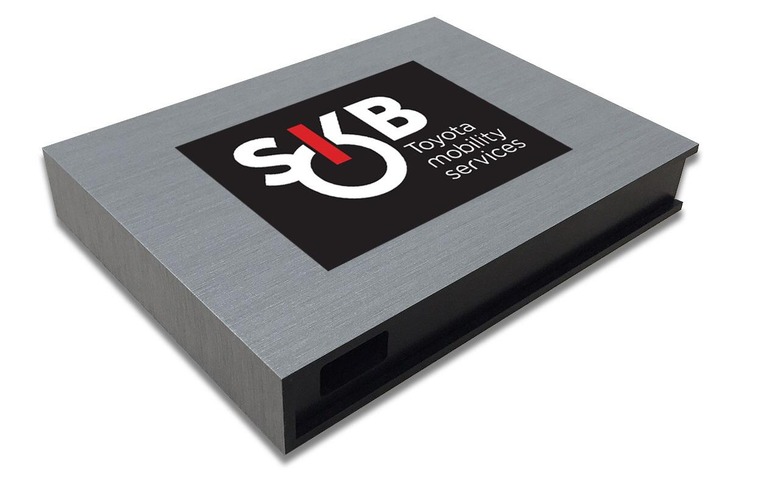 Part of the main concerns with car-sharing is, naturally, the security of the car. Current methods simply involve shared keys used on a console box, which Toyota believes is not only old-fashioned but less secure and less convenient. In its stead, it is proposing the Smart Key Box or SKB, which can be placed inside any char without modifying the car itself. Car sharers simply authenticate themselves to the car-sharing service provider via their smartphones and, once a secure token has been received, communicates with the SKB via Bluetooth Low Energy. At the end of the hand shaking process, users can unlock or lock doors and even start engines using their smartphones.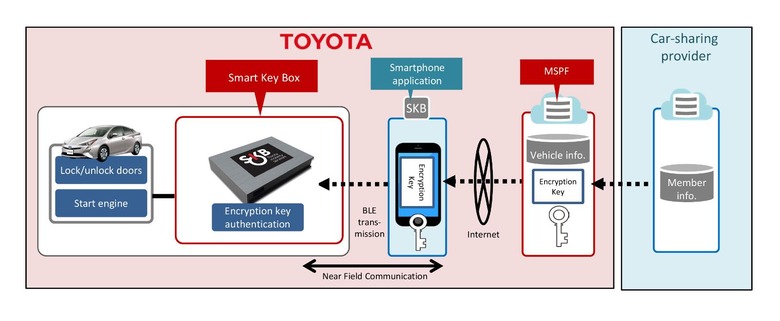 Something like SKB is made possible through Toyota's news Mobility Services Platform or MSPF, which embraces Toyota's other services, like its Big Data Center and Financial Services Corporation. The latter is going to be useful in managing aspects of a car-sharing service that uses the MSPF.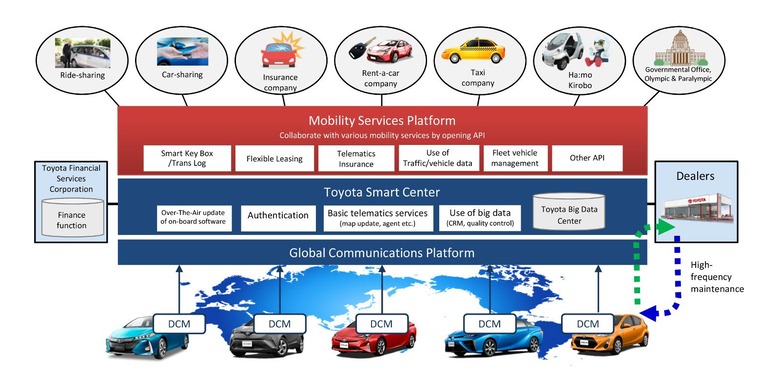 Toyota will put the MSPF and SKB into practice with the launch of a pilot program together with Getaround, a car-sharing service that Toyota has invested in just this month. The program will start January next year, limited to San Francisco,