Toyota built this amazing "Back to the Future" gullwing Mirai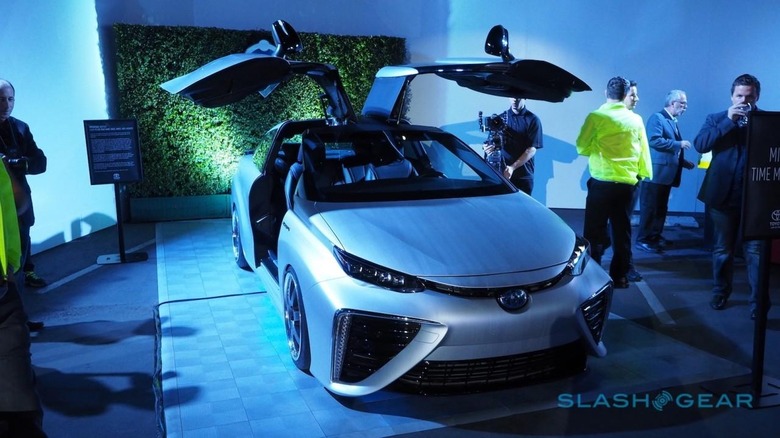 Are fuel-cells the future of eco-friendly transportation? Toyota certainly thinks so, and it's cranking up the Mirai's cool-factor with a one-off Back to the Future special edition for the hydrogen car's official launch for preorder customers in Los Angeles.
Borrowing the gullwing doors, bare metal bodywork, and matte black wheels from the iconic DeLorean, not to mention the Mr. Fusion reactor, the custom car drives like a regular Mirai but sadly isn't headed to production.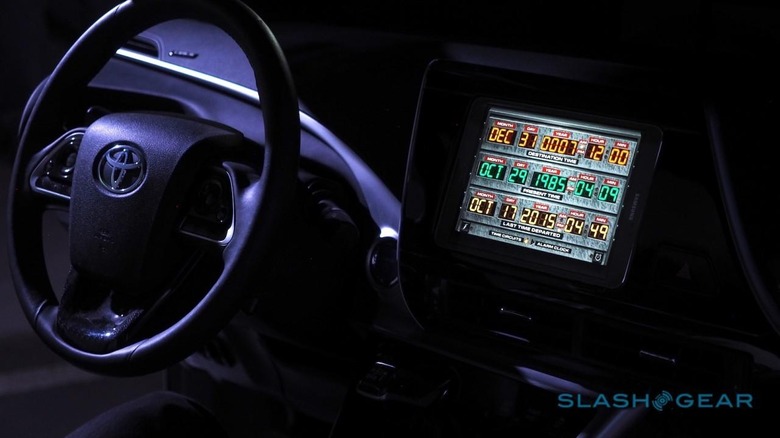 Instead, Toyota's engineers have prepared it for the SEMA car show in just a couple of weeks time, along with a modern day reinterpretation of 1985 SR5 Xtra Cab pickup from the movie.
With Back to the Future celebrating its thirtieth anniversary, not to mention the infamous October 21, 2015 date Marty McFly traveled to in the second movie finally upon us, it's worth remembering that Toyota's work on fuel cells isn't far short of that. Work on alternative fuel technologies began back in 1992, in fact, though it wasn't until 1995 that the company's engineers developed their first fuel-cell stack.
It's taken a further twenty years to develop that proof-of-concept into something ready for public consumption. Toyota has been running trials of hydrogen-powered prototypes on the road for several years now, but it's only with the Mirai that general sales will begin.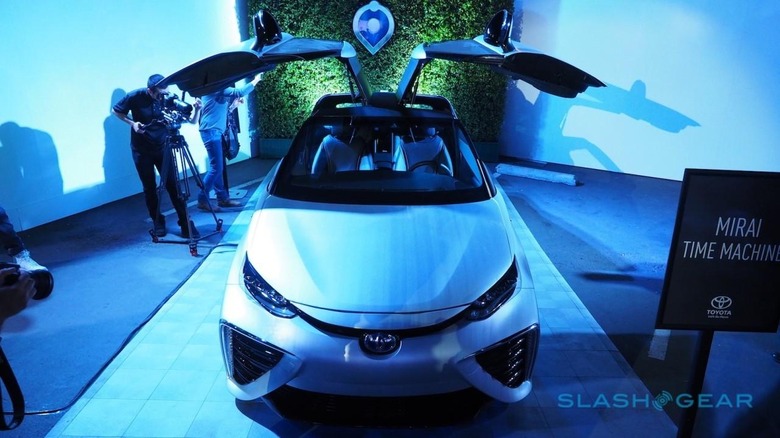 The headline message is straightforward. Fill the Mirai's reinforced hydrogen tank up – it takes around five minutes, Toyota says, roughly the same amount of time as a traditional gas vehicle – and you've got enough power for around 300 miles of motoring.
During that time the only thing that will be emitted is water, spat out at a rate of around four fluid ounces per mile through a little pipe underneath the car.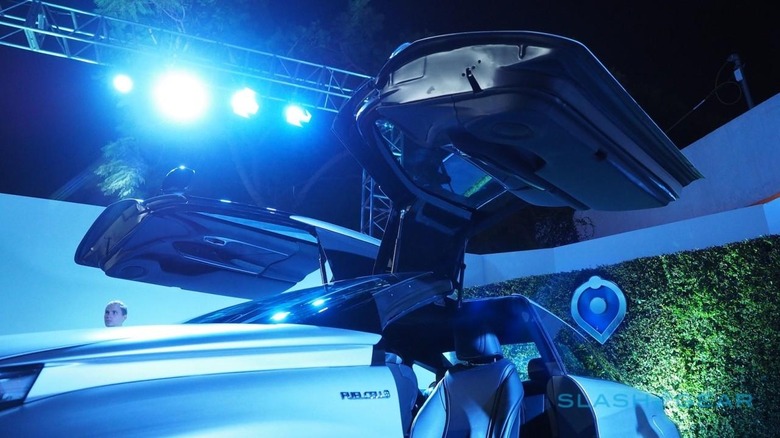 On the road, as we discovered when we drove the Mirai almost a year ago, it's much akin to the Prius it shares much of its powertrain with. That means a shove of electric power from a standstill, and an eerie silence aside from the occasional whoosh and hiss of the hydrogen pumps.
Of course, there's more to making a viable car than what sits on four wheels. Gasoline might not be the most environmentally friendly option, but it has a long-established infrastructure; places to recharge your plug-in electric car are a little less common if you want the fastest rates possible, but in a pinch you can plug into a regular domestic socket.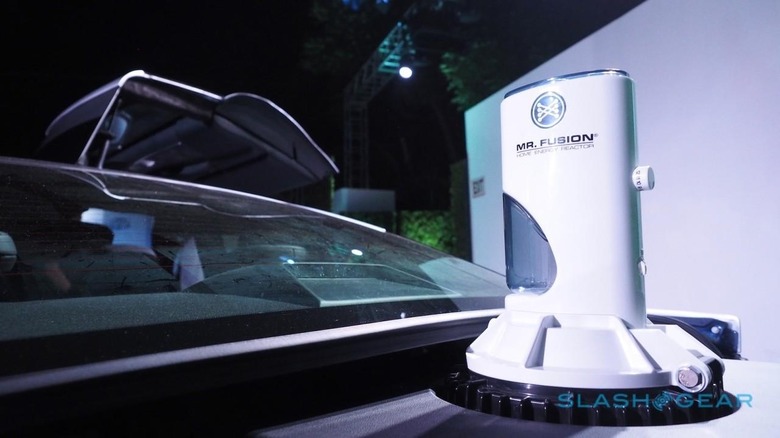 That's just not the case for hydrogen, and so Toyota has tempered its Mirai roll-out with the realities of fuel availability. Preorders for the car have been taken over the past few months, but it's been equal parts driver audition as dealers have been careful to only allow those living and working with areas well-serviced for fueling stations to put their name down.
All the same, demand has, according to Toyota, been stronger than expected. The company has sold nearly its entire first year of production, with the first cars arriving at the port of Long Beach, California late last week. Deliveries will take place over the next couple of weeks.