Touch Bar MacBook Pro said to have fixed SSDs, small batteries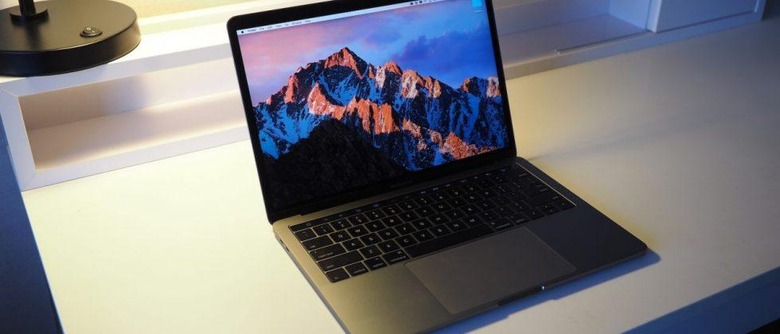 Apple's latest, and perhaps most debated MacBook Pro has started shipping, so naturally the more adventurous new owners immediately set to open the machine up to discover new treasures. What they discovered instead were disappointing clues. Although not yet confirmed by teardown experts like iFixit, the late 2016 MacBook Pro with Touch Bar may have been revealed to have permanently soldered SSDs inside. To add insult to injury, it may (or may not) also have smaller than normal batteries in order to keep the laptop light.
OWC's early teardown of the entry-level late 2016 MacBook Pro, the one without a Touch Bar, may have sparked some hope that the more expensive model would also have a removable, though still proprietary, SSD module. This would mean that buyers can save money by opting for a cheaper configuration with less storage and then upgrade later for more, should the need arise.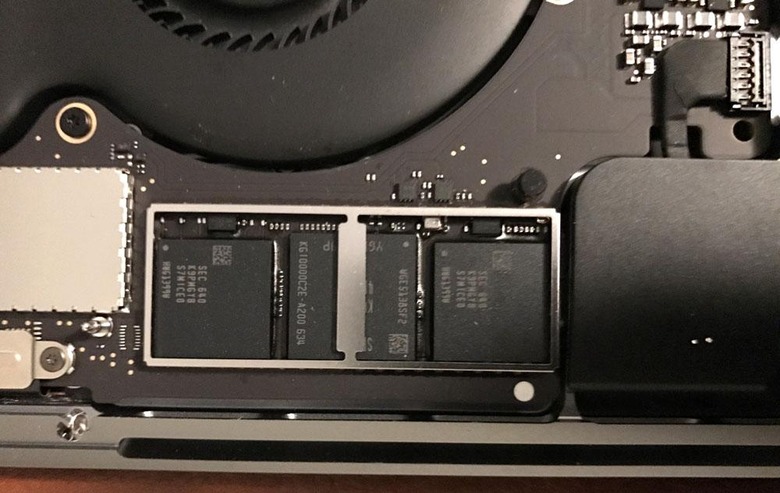 Sadly, that doesn't seem to be the case at all. Unlike the entry-level variant, the Touch Bar MacBook Pro's SSD is apparently permanently soldered to the logic board. This practically means that if you really need the space, you'll have to go for the higher models, and they are by no means wallet-friendly.
Early photos of the MacBook Pro's innards also show what are noted to be "finger-sized" gaps between the batteries. This means that, at least at a glance, the batteries are smaller than they could be. While it might not exactly be an issue, some reviews are reporting lower than the advertised 10 hours of battery life. Of course, that isn't an exact science and our own tests ended up somewhere near that ballpark.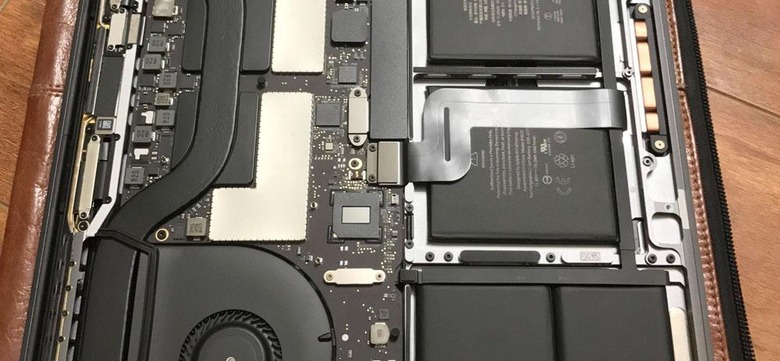 The observations, however, were made mostly from photos of the MacBook's internals. We await to see if actual teardowns will verify those conclusions. In the meantime, check out our extensive review of the MacBook Pro with Touch Bar to get the 411 on Apple's newest darling.
VIA: 9to5Mac