Toshiba working on YouTube upscaler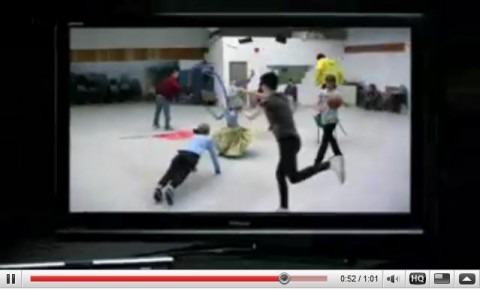 Toshiba are developing an upscaling system that will improve YouTube video quality when played on the company's TVs.  The unnamed system is currently being worked on in Japan, according to Andy Bass, Toshiba's UK boss.
Streaming internet video has been seen as a relatively straightforward value-add to HDTV manufacturers over the past twelve months, but until now there has been little effort to optimize it for larger screens.  The standard resolution clips on YouTube, while sufficient for a small window on a computer, are less impressive on a big-screen TV.
Toshiba have made no announcement as to when the upscaler technology might appear in sets, but Bass' comments were made while discussing the company's 2009 range.  "In 2009 you will see a more stronger line-up from us" he told journalists at a Spring launch event.