Toshiba dynaEdge Mobile is a pocket-sized PC with a built-in battery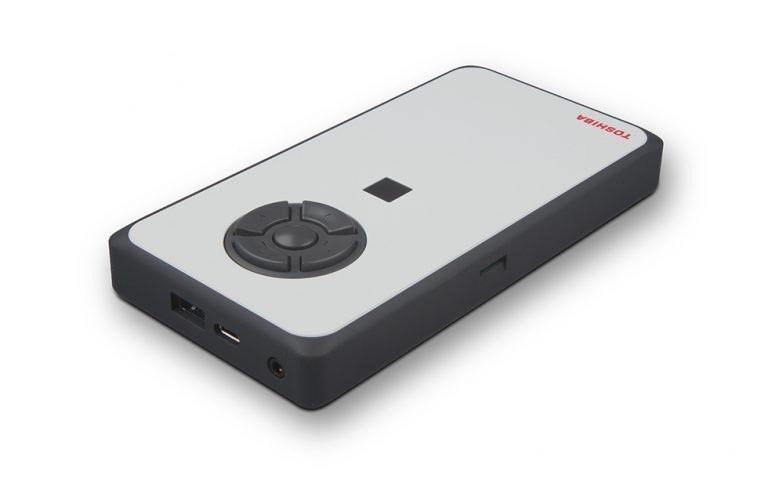 Toshiba has taken the wraps off of a new miniature PC called the dynaEdge Mobile Mini PC. While far from being the first miniature PC on the market, Toshiba's offering does pack some impressive specs and a hefty price tag to match. The entire PC measures only 6.5 x 3.3 x 0.8-inches with an overall weight just under 11 ounces. As with some competing models, Toshiba's new mini PC has a battery built in so that the device can be disconnected from display and moved to another located elsewhere.
READ: Kangaroo Mobile Battery-Powered Windows 10 PC Review
This new Toshiba desktop computer is small enough to fit in just about any pocket or bag, making it as portable as a laptop, but without the display and keyboard. The dynaEdge Mobile Mini PC sports 6th-gen Intel Core processors and Windows 10 Pro, making it a proper desktop computer despite the size.
The dynaEdge Mobile Mini PC is intended for use in business situations, according to Toshiba, though no doubt anyone could use it if they had a need. Some possible usage scenarios include powering digital signs, setting up interactive kiosks, and more. Toshiba is also launching a more expensive version called dynaEdge with Intel Unite for companies that use Intel Unite software.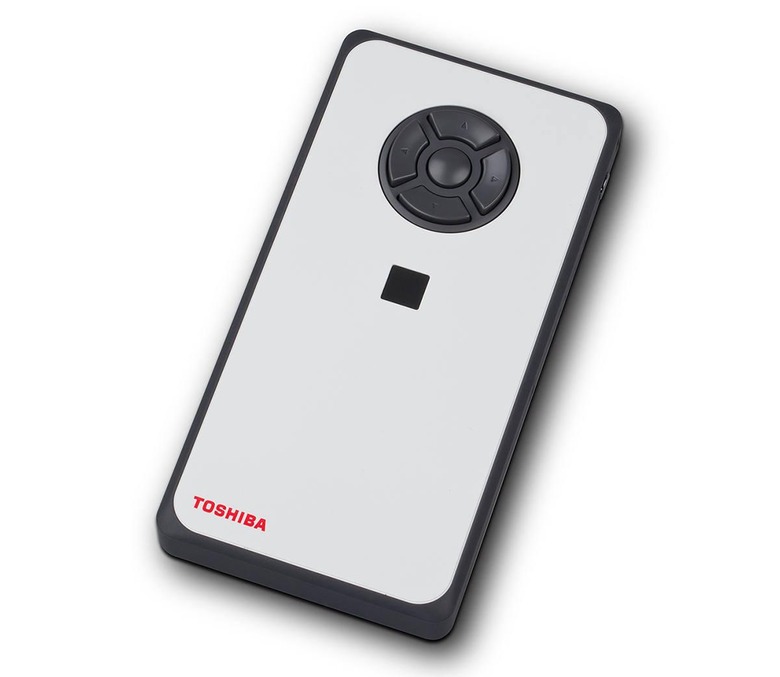 As with the Kangaroo mini PC detailed in the review above, Toshiba's miniature PC features a built-in lithium-ion battery that is able to power the PC even when it is disconnected from the power supply. More unique, though, is the built-in navigation and 'Enter' button that allows users to navigate in the software without attaching a dedicated peripheral. The model offers up to 16GB of RAM, as well as Intel HD Graphics, an Intel Core M Processor, and WiFi/Bluetooth.
Ports, meanwhile, are expansive and include a microSD slot, USB 3.0, USB-C, and a combination audio jack. Included bundled with the device is a wireless mouse and keyboard, plus a travel adapter for the USB-C port. The PC is available now from Toshiba for $619.99 USD.
SOURCE: BusinessWire