Too late the hero: Windows 10 upgrade nag ends July 29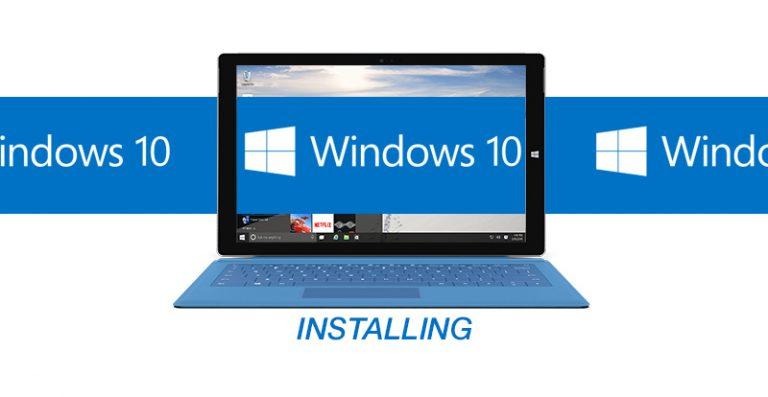 While Microsoft's rollout of Windows 10 has generally been successful, it hasn't been without its fair share of controversy. From upgrades that change users' previously selected defaults to ones that quietly change security and privacy settings. But perhaps the most reviled part of the Windows 10 upgrade process is the nagware notifications that have plagued and irritated users to no end. Good news: Microsoft will be putting an end to that in about two months. But not because they've finally listened but because Windows 10's free upgrade is ending anyway.
On the one hand, it's hard to blame Microsoft for being really, really, really eager to get people to upgrade to Windows 10 ASAP. After the flop that was Windows 8 (and to a lesser extent, Windows 8.1), Microsoft is almost desperate to get back on its feet. Also, there was an element of time as well, as it was offering Windows 10 for free for a year only. After that period has lapsed, upgrading to Windows 10 would cost money, which will make people less likely to upgrade.
But that nagware has, well, nagged people to the point of exasperation. And it has had both tragic and comical results, from a livestream gamer getting booted out of his match to a reporter making a Windows 10 upgrade forecast instead of the weather.
Microsoft has somewhat addressed complaints about its "Get Windows 10" app, which routinely reminds users to upgrade to Windows 10 before it's too late, but not to everyone satisfaction. In essence, it is virtually impossible to remove the notifications without some third party hack. Well, Redmond is finally putting an end to that once and for all and has confirmed that the app will no longer notify users to install Windows 10 starting 29th July. In fact, the app would automatically be removed from computers eventually.
That because July 29 is also the day that Windows 10 stops being a free upgrade. On July 30, if you ever finally decide to upgrade to Windows 10, you will need to pony up around $119, at least in the US, to get it. That said, users, particularly businesses, can stick to Windows 7 and 8 until 2020 and 2023, respectively. But those will only be receiving important security fixes.
VIA: The Register