Tony Hawk's Pro Skater 5 detailed for Fall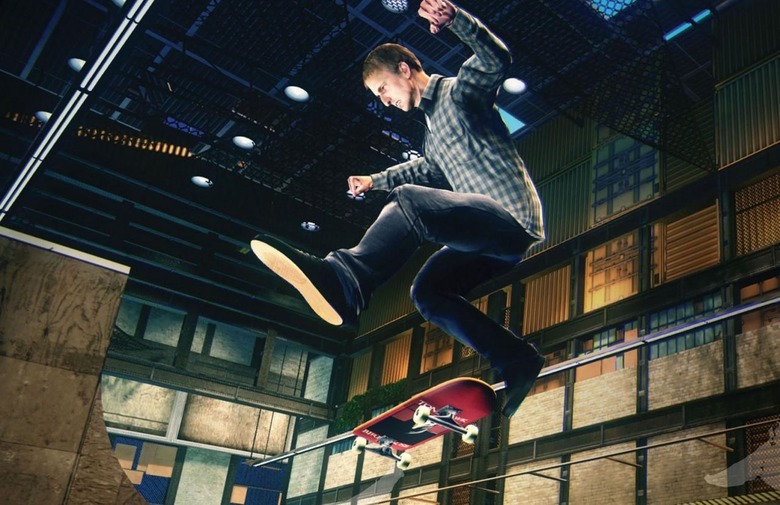 The next installment in the Tony Hawk Pro Skater collection of games has arrived. It's called Tony Hawk's Pro Skater 5, and it'll be coming to Xbox One and PlayStation 4 later this year, and soon after it'll be delivered to PlayStation 3 and Xbox 360. The first and most important bit of information you need to know about this game is that it's aiming to be retro. Back to the age of the first several Tony Hawk games. Back when the game was raw, simple, and ready to roll for a quick session.
This game is going to be expansive. It's going to be big. It's going to live in the universe of the original Tony Hawk games while it brings content never before available to the franchise. This game will include a wide variety of options and features as well as software updates and downloadable content.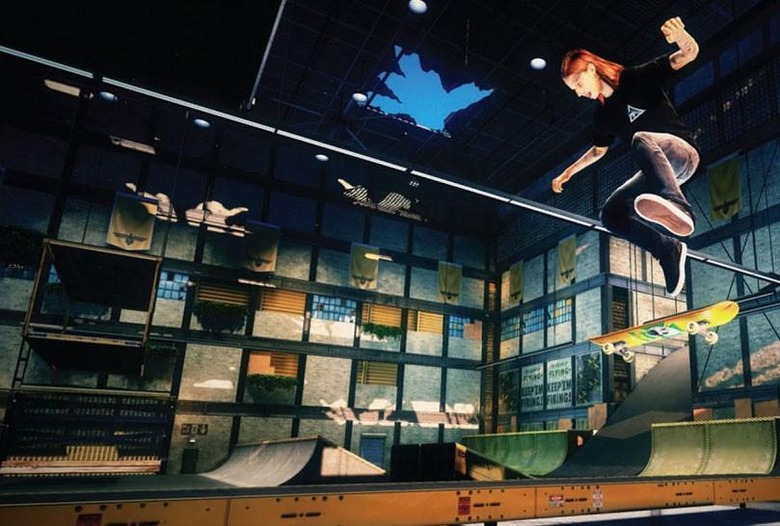 This includes create-a-park, similar to what we saw in earlier Tony Hawk games, with more than 250 objects to use to make your own perfect skating arena. This new park creator allows strange new abilities like suspending objects in the air.
Users will earn experience points (XP) and "Style Cards" in gameplay to enhance their abilities.
You can also earn licensed apparel and boards to apply to your character. You'll be able to wear headgear – hats and masks, shirts, and different pants. You can earn such legacy items as the face of Officer Dick – the epitomes overweight police officer of the series.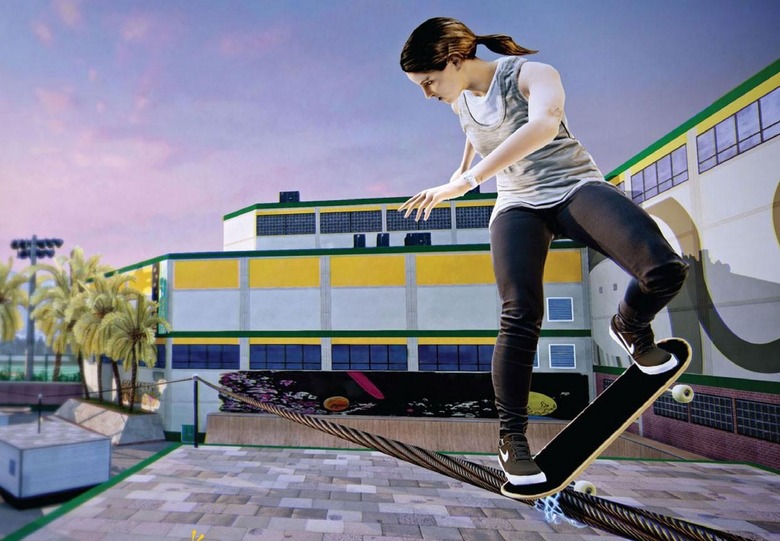 Collection S-K-A-T-E is back along with collecting tapes – though you'll be collecting DVDs at this point, not VCR tapes as the original.
The Xbox One and PlayStation 4 versions of the game will be distributed by Activision and developed by the folks at Robomodo, the same team that brought you Tony Hawk: Shred and Tony Hawk: Ride – so there's a possibility this new game might bring on a strange controller or two.
We're guessing not, but you never know.
This same team developed Ultimate Mortal Kombat 3, Mortal Kombat 4, and games like Metal of Honor: Airborne and Wolvenstein (2009). So they've got chops.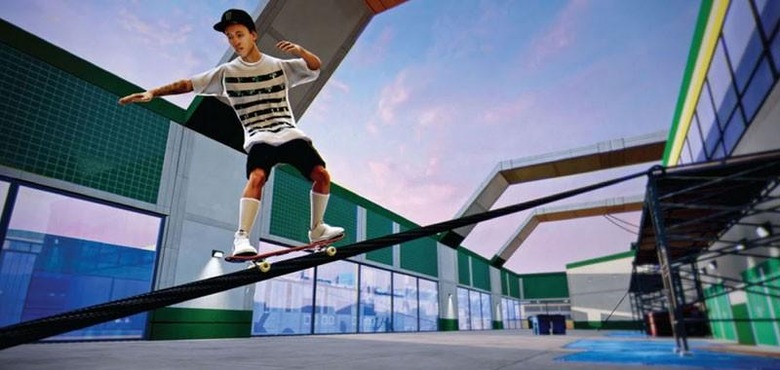 The skaters in this game include:
• Tony Hawk
• Nyjah Huston
• Aaron Homoki
• Ishod Wair
• Riley Hawk
• Lizzie Armanto
• Chris Cole
• David Gonzalez
• Leticia Bufoni
• Andrew Reynolds
And likely more – but that's what's being revealed by the team responsible for promoting the game thus far. We'll likely see some secret characters appear before the release of the game as well – maybe Spider-Man again? Who knows.
This game includes online play with friends and/or strangers, leveling up, and both offline and online play. You do not need a connection to the web to play this game.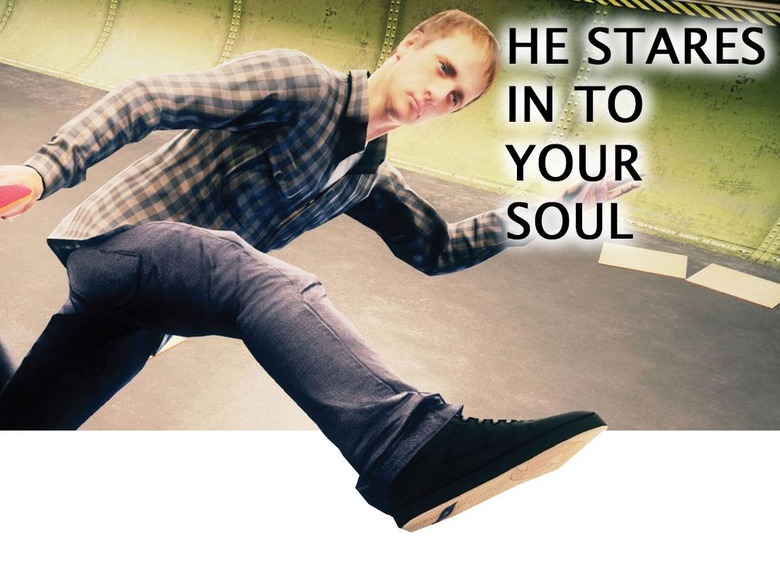 This game will also have projectiles – dodge balls, in at least one example.
So that might be weird, or it might be amazing.
We'll just have to wait and see!
The first place this game is being detailed is with GameInformer's June issue – which you can pick up on news stands later this week. For now, you'll have to live with these fabulous "screenshots" – also from Game Informer – full of action, of course.