TomTom still wants you to pay for GPS navigation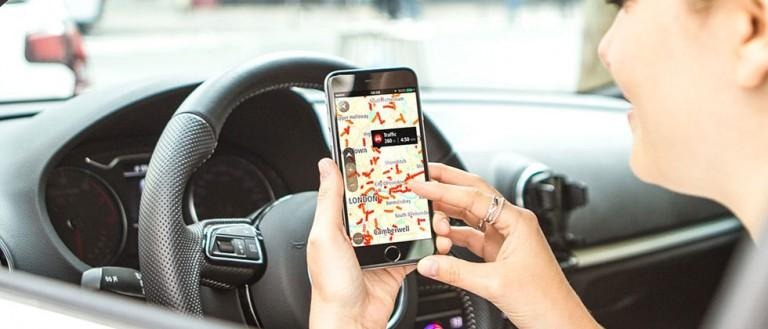 You probably have what you called a "GPS" in a drawer somewhere – a rather monstrous hunk of plastic with a resistive touchscreen that led you places. You were like Michael Scott from The Office allowing yourself to be led around the countryside with that beast. Now the folks at TomTom are attempting to invade your smartphone. Not for the first time – they've been here before – but this time with a service that's free for the first 75km every month. That's 46 miles. That's a very small amount of driving.
TomTom wants you to download "TomTom's GO Mobile" for your iPhone. They want you to check out how free it is – at first. They want you to drive at least 75km every month so you can experience the "premium navigation" as well as "real-time traffic information" and become used to the experience.
After that, the pricing begins.
What's great about TomTom's mobile solution is the user interface. They've done a pretty OK job of making sure the app's capabilities are matched by ease of use and a fine aesthetic. It's a nice experience, that much is true.
When it comes to capabilities, TomTom is really good for is allowing you to "drive more relaxed with speed camera alerts". That's as they put it. That is, if you wish to disobey speed laws, they do indeed include "Speed Camera warnings in countries where available."
Also if you're the sort of person that drives in multiple countries for whatever reason, you can get a global map license with this TomTom app.
Or you could turn on Traffic information in Google Maps, that being a feature that was added in January of 2014.
TomTom GO Mobile also has offline maps. Like Google Maps as well.
If you do wish to check out TomTom's app, there's an iOS version and an Android version too.