TomTom RIDER targets motorcyclists with tailored "exciting" routes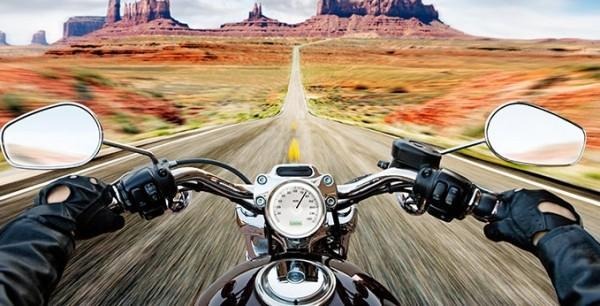 Many of us use our smartphones for GPS purposes, and some use a smaller tablet instead due to its larger screen size. Still, many drivers prefer to use dedicated GPS units for their navigation needs, and that includes motorcyclists. TomTom is back with a new product for that latter group of users in particular with its new RIDER device, and it comes with a unique twist: a sort of "choose your own adventure" feature for tailoring routes to terrain preferences.
TomTom bids this as a GPS first for bikers, with its new RIDER unit allowing users to create routes that are more exciting than some of the typical ones a GPS app will deliver up — and by more exciting, they mean with more twists and turns and things that'll let riders really interact with the experience.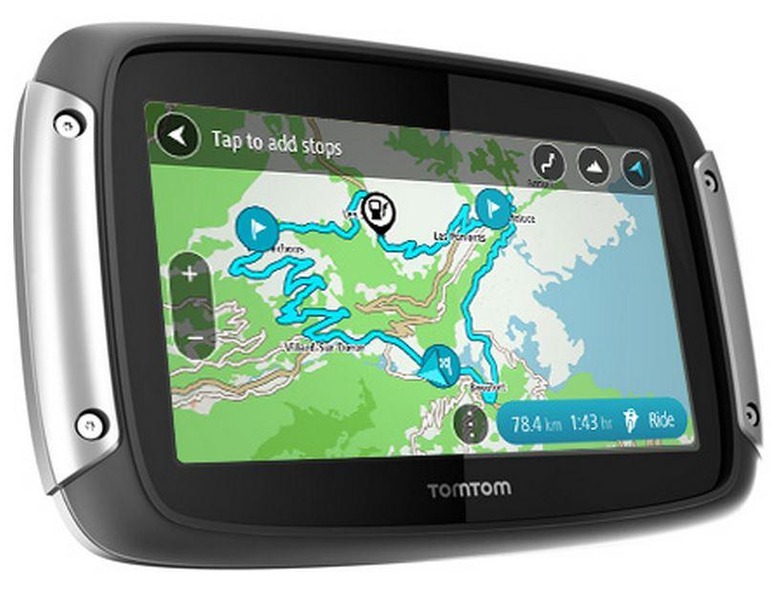 This isn't the first TomTom RIDER the company has produced, but it brings with it new features and a rugged design. Users can choose an area to drive through, as well as the number of turns and twists that'll be available on the resulting route. "Adventures" can also be created and uploaded to the GPS unit before heading out.
A mount is available to complement the RIDER — with it, users can turn the GPS unit into portrait mode so they're better able to see the turns and road bends that are coming up. There's Bluetooth for piping audio to the bike or a helmet, as well as the ability to wear gloves while using it.
The device is set to arrive in April; price is yet unknown.
SOURCE: TomTom