TomTom Map Update promises newest maps automatically updated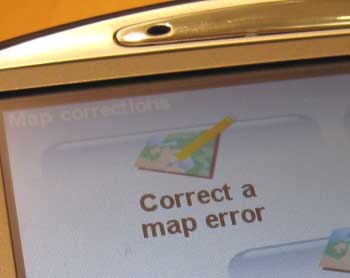 TomTom have announced a new service that will automatically keep its GPS units up-to-date with the latest navigation data.  TomTom Map Update uses a subscription-based desktop app that downloads fresh mapping data as it's released and synchronizes it with the sat-nav device itself whenever it's plugged in.
According to the company, each Tele Atlas map updated – of which there is at least one per quarter – includes "thousands of miles of new roads and Points of Interest".  It also takes into account changes and corrections made through TomTom's Map Share service, where users can notify the company of any incorrect mapping they have come across.
TomTom Map Update is priced from £7.95 ($14) per quarter, and is advertized as being compatible with all TomTom GPS devices.  Price may vary depending on mapping data and model.  New buyers get the first update free, if it's released within thirty days of their first using the GPS.
[via Electricpig]