TomTom Golfer 2 is a next-gen smartwatch for golfers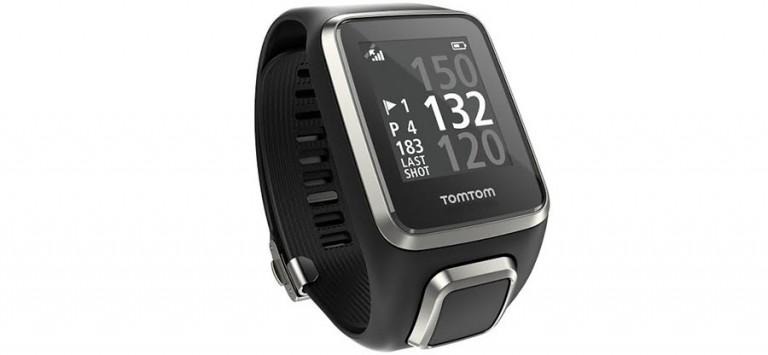 Newly announced and launching soon is the TomTom Golfer 2, the company's second-generation Golfer smartwatch. As in the past, this wearable is packed with features targeted specifically at golfers, including things like Automatic Shot Detection and an automatic scorecard. Like other golfing watches, the most useful feature is the database of course information, putting access to details on 40,000+ golf courses on your wrist.
The TomTom Golfer 2 features GPS for navigating, round tracking, including keeping score, time, and distance, daily updates on courses (delivered via your smartphone), distances to lay-up points and individual hazards, as well as yardages to various points of the green. Those who prefer more visual details can also access what TomTom says are "unique green and hazard graphics."
TomTom Golfer: a smartwatch for golfers
The watch syncs with TomTom's own MySports app, and delivers content on more than 40,000 courses around the globe. Those who don't need the bells and whistles also have the option of switching Golfer 2 into a GPS mode, which provides 11 hours of battery life on a charge.
As far as design goes, TomTom says the Golfer 2 is an ultra-sleek offering with a light weight and water-resistant construction (while you can't submerge it in water, you can use it in the rain, for example). Company president Jocelyn Vigreux said: "The in-depth, detailed analysis of the Golfer 2 shows you what you've done and where to improve in every round of golf you play."
TomTom Golfer 2 will be available in May for $249.99 USD.