TomTom GO 40, 50, and 60 launch with lifetime maps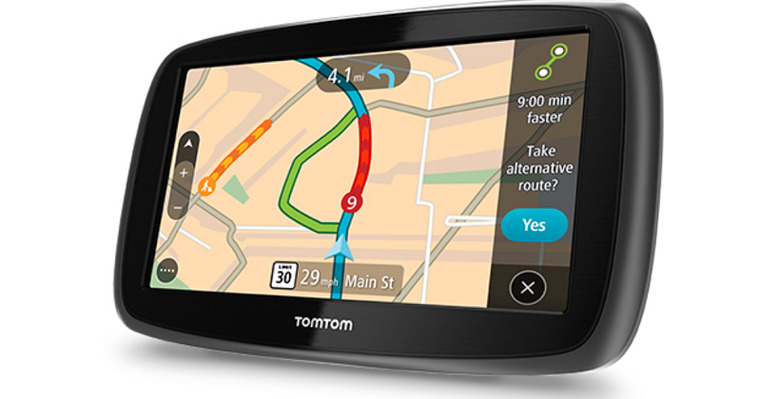 TomTom has launched three new devices, the TomTom GO 40, 50, and 60. With the navigational devices come TomTom Traffic, as well as Lifetime Maps, meaning the maps will always be updated for the device's lifetime. In addition, TomTom Traffic is now available across the entire TomTom GO series.
The new TomTom GO models are named after their screen size — 4-inches, 5-inches, and 6-inches, respectively — with each featuring touch support, the option for a simplified or rich UI, 3D maps, an EasyPort Mount, and, as mentioned, Lifetime Maps.
The devices can be controlled by voice, allowing for hands-off operation while on the go. There's also a Route Bar, which provides travel and traffic info in an aggregated way, allowing the driver to find what he or she needs with a quick and minimally-distracting glance.
Said TomTom Managing Director Corinne Vigreux, "The TomTom GO is a travel companion for every driver who has ever had to battle through traffic congestion. With this new TomTom GO series, we are broadening the availability of TomTom Traffic even further. Our aim is to help more drivers to avoid the jams and get there faster."
SOURCE: BusinessWire