TomTom Curfer tracks vehicle data and driver performance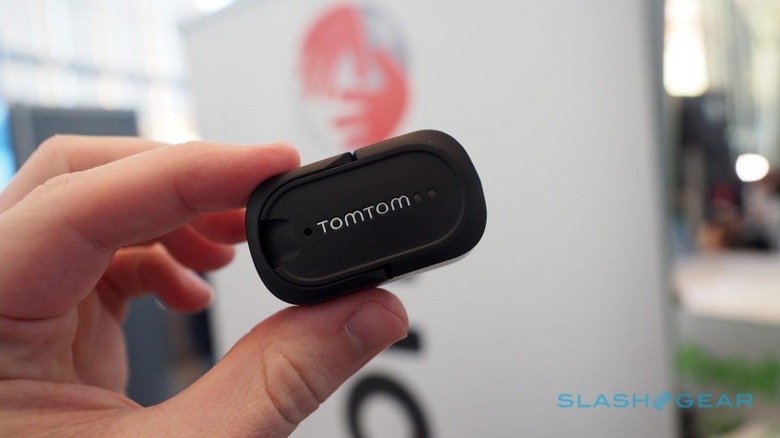 TomTom has introduced a vehicle tracker called Curfer, and it could come in handy for anyone who is interested in knowing how their vehicle is being driven — parents of newly licensed teenagers, for example, or someone who is curious about the patterns formed by their own trips. Vehicle trackers like this aren't a new thing, but Curfer comes with a hook, 'gamifying the experience with rewards and social sharing,' according to TomTom.
Curfer is a small device that plugs into a vehicle's OBD port, where it will reside unobtrusive while gathering data on things like braking efficiency, the G-forces during cornering, and data about acceleration. In addition to driving data, the Curfer also keeps tabs on car info like the oil temp, battery voltage, engine load, and other unspecified things.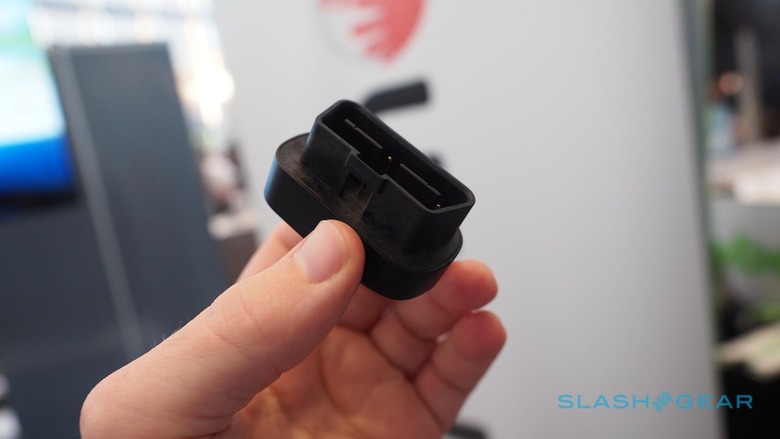 The sensor works with the TomTom Curfer app, where car owners will get red alerts if some issue with their car is detected (high oil temps, perhaps), and will also be able to see where their vehicle is located on a map. Other data, like driver performance, is made available in the app as well. With it, drivers can see whether they should, for example, take it easy on turns or be a little more gentle when accelerating after a stop.
Being aware of your driving style — and making changes as necessary to deal with problem areas — could ultimately reduce wear on tires and brakes, and save money on fuel over long periods of time. As of now, TomTom is offering Curfer on its website for £59 in the Netherlands, France, Germany, Belgium, and the United Kingdom. It isn't clear whether it will be offered in North America.