Tokyo 2020 Olympics stadium one of several retro-fitted arenas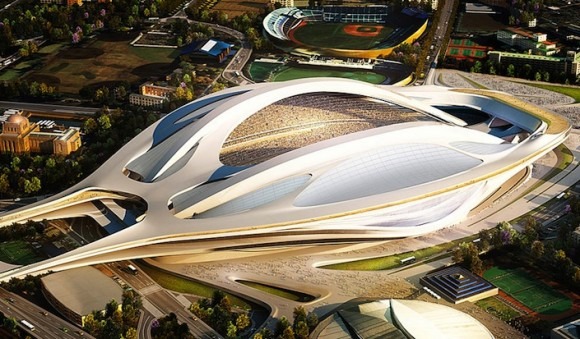 British firm Zaha Hadid Architects won their bid to create the new Tokyo-based national stadium back in November of 2012 – today they've announced it'll be aimed for use in the 2020 Olympics. This beast of a piece of architecture will be able to seat 80,000 and will first be playing host to the 2019 Rugby World Cup, showcasing a few of its futuristic features in the process. This stadium will be one of three structures revived from their original state, each of them built originally for the 1964 Summer Games.
Hadid also designed the Aquatics Center in London used for the 2012 Games, and won the Pritzker Architecture Prize in 2004 (the first female to do so). This Iraqi native was applauded by Japanese architect Tadao Ando, who served as the leading judge over the full collection of submissions made back in 2012, saying Hadid's design was both environmentally efficient and that the design "complemented Tokyo's crowded landscape with its fluidity."
Construction of the new stadium will be taking place in late 2015, soon after the old stadium is demolished according to JDP.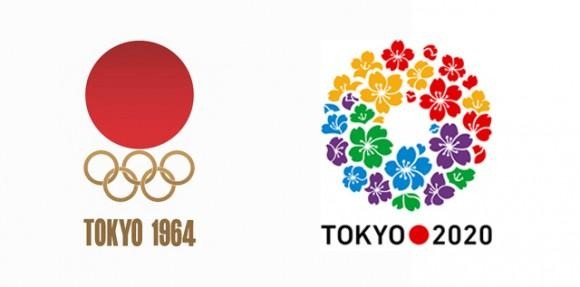 This stadium will be working with a retractable roof, will be set right in the midst of Tokyo's transit system, and will be part of a series of new structures, the bulk of which will be set in and around Tokyo's downtown. The Games' Olympic Village will be build on Tokyo Harbor, and staying with the "green" theme, will be prepared for housing after the Olympics are complete.
Tokyo won the bid for the 2020 Olympics based on a rather miniature $5 billion dollar bid – it would appear that they're aiming to make the most of it with as efficient a use of built-in architecture and next-generation re-use as they can. This should serve to regain some of the glory lost on the Olympics in recent years with the abandonment of structures and subsequent inclusion of photos of those structures in art shows across the planet. Japan isn't a city about to lose cash on an event like this!
VIA: Gizmodo; Japan Daily Press