TMG Sports 650 Hones Lexus Luxobarge Into Japanese Monster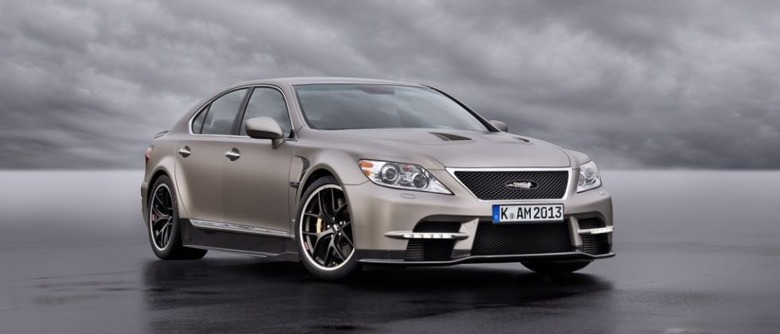 A Lexus sedan might not be the first donor car you think of for a beefy road-destroying super cruiser, but TMG's Sports 650 take on the LS 460 could well shatter the superiority of meaty Mercedes and BMWs. The independent performance brand is better known for crafting Toyota's F1 cars, but Toyota Motorsport Gmbh turned its hand to road-going cars with the Sports 650, a 5-liter V8 monster with a sub-4s 0-60mph sprint.
In fact, the TMG Sports 650 is expected to do the 0-60mph dash in 3.9s, and go all the way to 200mph if you have sufficient road. To do that, it pushes 650PS (641HP) through an 8-speed gearbox (with manual override) courtesy of twin turbos, sufficient to get what's a 2,050kg, 5.1m long "heavily modified" barge to the limits.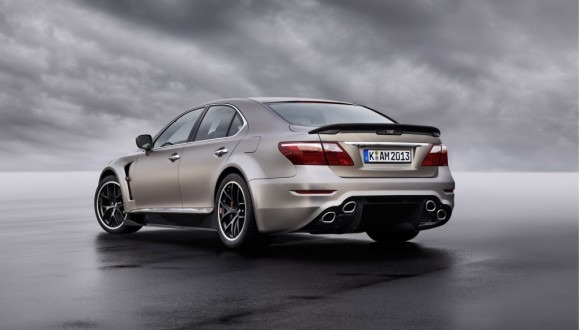 Brembo carbon ceramic brakes help rein things in when you run out of tarmac, clamping down on special lightweight 20-inch wheels, and there's multi-link suspension with coil springs and Sachs dampers. TMG isn't talking pricing yet, but tells Motor Authority that production of the TS-650 could get the green light if there's sufficient interest.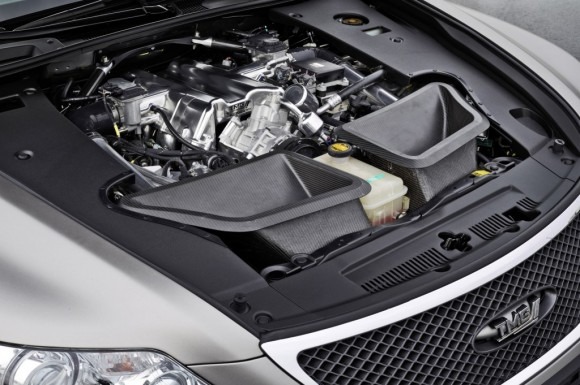 If that does happen, it would mark TMG's transition into a performance tuning industry dominated by German marques. BMW's M division and Mercedes' AMG team are well known for turning the luxury car company's more expensive models into autobahn beasts, though Lexus has dabbled with F-branded sports variants, and Jaguar is expected to reveal a super-cat of its own at the LA Auto Show this week.