TiVo iPad app due before end of January 2011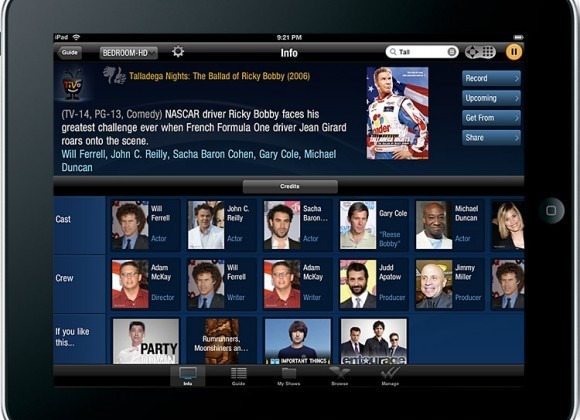 TiVo's iPad app is expected to be released sometime before the end of the month, according to the company's VP of user experience. Announced back in November, the app will allow TiVo owners to control recordings and live TV, browse an on-screen program guide, set up schedules and use social networks like Facebook and Twitter.
However, the ambitious software – which will be a free download – has failed to drop into the App Store quite as soon after announcement as TiVo owners had hoped, with the company's site only saying that it was "coming soon." When it does arrive, you'll need a TiVo Premiere or TiVo Premiere XL box to use it.
[via Zatz Not Funny]