TiVo HD or Series3 - which should get your high-def PVR money?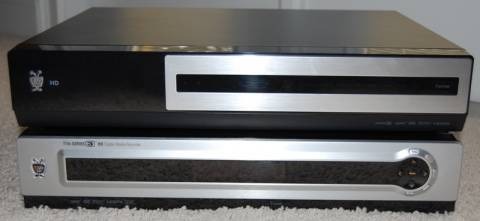 The guys over at Engadget HD (you know, the res is so high you can count every hair in their nostrils) have taken pity on everybody confused by the sudden surfeit of high-definition TiVo goodness, and have set about pitting the HD model versus the Series3 in a cage-fight brawl to the death.  Well, they've compared them, anyway.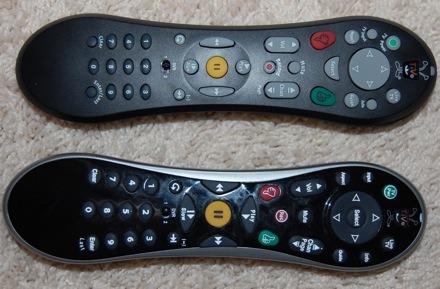 MRSP pricing would make it appear that the Series3 is well above the HD – $799 versus $299 – but the joy of discounted street pricing brings it back into contention.  Their eventual recommendation?  Well, there are differences in features all across the board, so if there's something you're particularly keen on then you'd better take a look, but unless the difference in price is more than a hundred bucks they say go for the Series3.
 [Engadget HD]