TiVo Edge 2TB DVR leaks with Alexa, Dolby Atmos, 4K HDR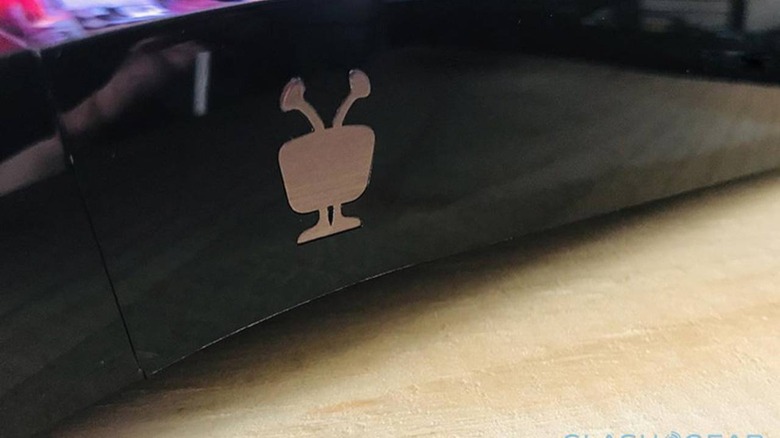 TiVo is planning to update its home DVR product line with a new TiVo Edge model, a leak earlier this summer suggested. The model from Arris surfaced in an FCC filing earlier this year, though most of the documentation was redacted and few details were available. That changed over the weekend with a new leak revealing an image of the DVR, as well as a full list of its biggest features.
The image below comes from Zatz Not Funny, where a second image was shared showing the 'TiVo Edge for Cable' DVR's list of primary features. It seems buyers can expect support for Amazon Alexa, the ability to search for content using voice, Skipmode for skipping commercials in recorded content, and the ability to watch content on multiple devices.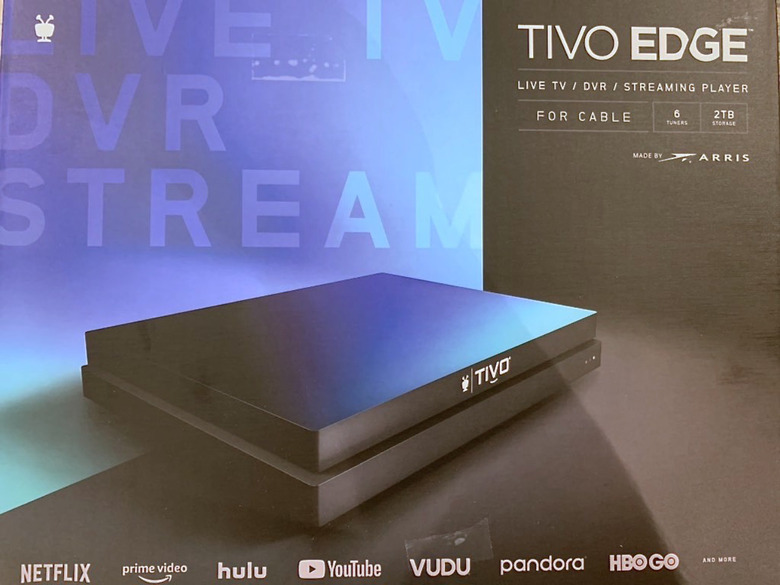 In addition, the leaked images suggest users can expect the TiVo Edge to support 6 tuners, meaning up to half a dozen shows can be captured at once. There's reportedly support for Dolby Vision HDR, Dolby Atmos audio, and 4K Ultra HD video. The DVR is said to feature 2TB of storage.
The image above suggests that users will get direct access to the biggest streaming services, including Netflix, Hulu, YouTube, HBO GO, Amazon Prime Video, and Pandora, as well as "more" that aren't listed. That covers the services used by most people, but as with the existing Bolt model, users won't be able to download more niche products as they would on something like Android TV or Fire TV.
The TiVo Edge is pictured with a design that eliminates the annoying bend we noted in our TiVo Bolt OTA review, instead using a traditional flat design that'll be easier to slide under a TV or stack on top of an existing product. Pricing and availability are still unknown, but given the presence of this marketing material, it's likely we'll see an official announcement soon.