Titanfall DLC won't be free, but new game modes will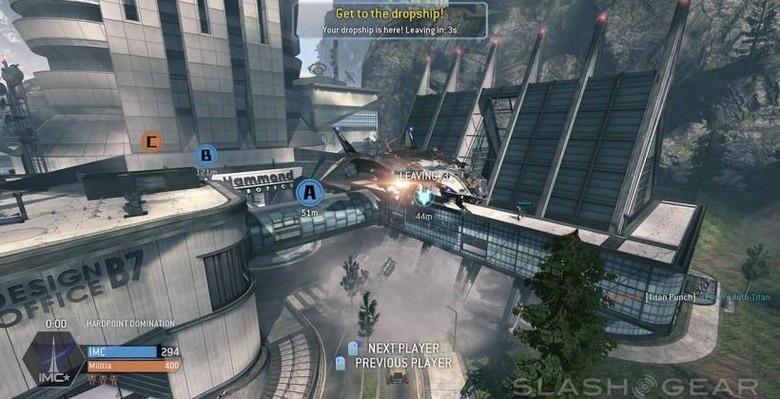 In a move that's all too rare in our modern profit-by-download world of DLC packs for games, Respawn Entertainment has revealed that they'll be pushing new game modes to Titanfall for free. Sitting aside from the normal DLC packs – which will cost cash – EA Games and Respawn Entertainment will be sending up downloads for a variety of game modes to add to the Classic Modes list already in order. This news comes not long after the first big patch was made to Titanfall this past weekend.
In the first patch we saw the changing of point values for modes like Hardpoint, Capture the Flag, and Attrition. While you earn fewer points for defending one of three locations in the Hardpoint game mode or the flag in Capture the Flag, you're now able to gain more points in general with Attrition.
While we can expect similar updates as players make the strengths and weaknesses in the system known, it's the new game modes in general we're after today. For the new game modes – which already have spaces open in the game, if you've got keen eyes – we'll see updates to the Xbox One, Xbox 360, and PC versions of the game in an OTA – you'll have to hit the "update" button, as it were.
It's according to Respawn Entertainment's Vince Zampella that the modes will be "free to all, not part of DLC." For those of you that have been too pumped up about playing the original mode of the game to notice, Titanfall has had notes on all DLC pack prices for some weeks.
• Each content pack will contain new Maps. All other content is still to be determined and will be announced as we get closer to their release.

• Each Titanfall content pack will be available for individual purchase upon their release. You will not be required to purchase the Season Pass.

• The Titanfall Season Pass will only provide you access for content for the platform your purchase it for. If you purchase the Season Pass for Xbox One, it will allow you access to the 3 individual content packs for Xbox One only.
These include a $10 per-DLC download cost for Xbox One, Xbox 360, and PC through Origin. There's a Season Pass which cost $24.99 which you can buy for any of the three platforms, essentially giving you a $5 discount. If you've not purchased the game at all so far, there's a Titanfall Digital Deluxe offer on Origin as well, giving you the game (normally $60) and the Season Pass (normally $24.99) for $79.99 in all.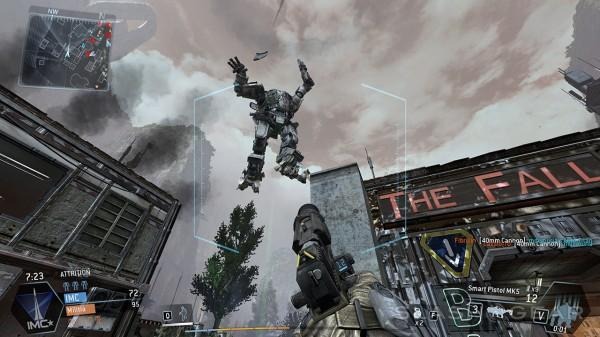 Sound like a neat deal to you? You can find the Digital Deluxe and Season Pass available through Origin now for PC, and the Xbox versions will be appearing immediately if not soon. Have a peek at our massive Titanfall Review and let us know if you're playing!