Titanfall customization and DLC: Titan "Nose Art" first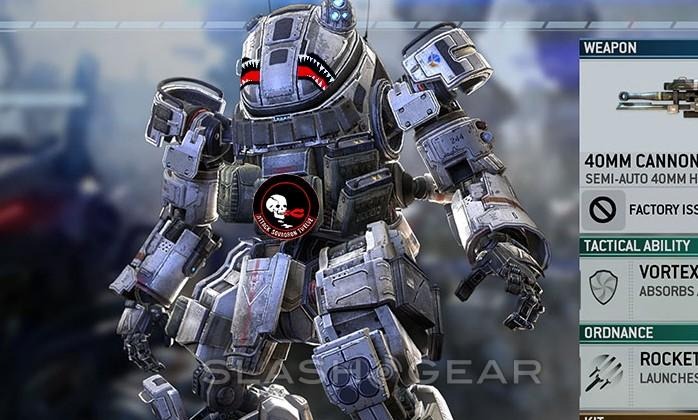 This week the folks at Respawn Entertainment have made plain their intent on bringing in customizations for the game Titanfall. This will include colors and costumes, of course, but first – Titan paint. This begins with Titan "Nose Art" Insignias that'll be appearing sooner than later.
It should be made clear that with the exception of map packs, Respawn Entertainment and EA Games have suggested that all other updates to Titanfall will be free of charge. Instead of making in-game payments for every bit and piece a way to make additional cash on the game itself, the company has decided to take a route which encourages users purchase the game itself.
New game modes and game mode variants are also in the works, one collection of which is called "Expedition." This map pack was teased at PAX East this past weekend and will be going on sale in May.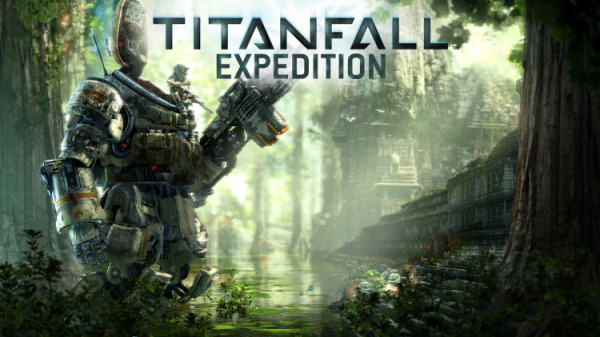 In Titanfall Expedition, three new maps will be released: Runoff, Swamplands, and Wargames. If you don't want the plot of the multiplayer plot line in the game to be SPOILED for you, read no further.
These maps represent the locations the IMC move to after they've been defeated at the Battle of Demeter. Having been rushed out of their most crucial base, their search for a place to re-build their main base of operations begins.
DLC for Titanfall will cost $9.99 USD each, or for a limited time $24.99 USD for the whole set of 3 with a Season Pass. This Season Pass will allow you access to each of the three DLC once they've been released.