Tiny Nano-SIM could enable iPhone 5 come 2012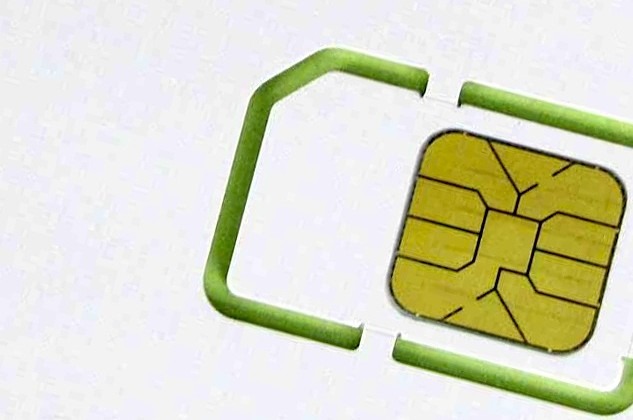 Micro-SIMs like those found in the iPhone 4S, Nokia Lumia 800 and iPad 2 are still in the minority, but soon an even smaller Subscriber Identity Module might be worming its way inside our phones. SIM card manufacturer Giesecke & Devrient has revealed its plans for the Nano-SIM, a cellphone chip that's a third smaller again than the Micro-SIM, along with being 15-percent thinner, and could open the door to even more compact smartphones or embedded SIM systems as Apple is believed to be chasing.
The G&D Nano-SIM measures in at 12 x 9 mm (a Micro-SIM is 15 x 12 mm), making it almost 60-percent smaller than the Mini-SIM most GSM cellular devices use today. Nonetheless, it's backward compatible with existing technologies, so when placed into a SIM tray adapter it would work in current phones with no problems.
G&D has already seeded samples of the Nano-SIM among operators, and the company says it expects to have the standard finalized by the end of the year. That could, if all goes to plan, mean the first Nano-SIMs might show up in commercial devices in 2012; we certainly wouldn't be surprised if Apple was one of the first out of the gate.
That would certainly fit in with rumors earlier this year – ahead of the iPhone 4S launch – that Apple was readying a refreshed iPhone 5 with a significant change in industrial design and specifications. A larger display, slimmer chassis and MacBook Air styling were all tipped, each pointing to Apple chasing more compact components as it pushes the envelope and drives its manufacturing partners mad.