Time Warner Cable Streaming To Android Soon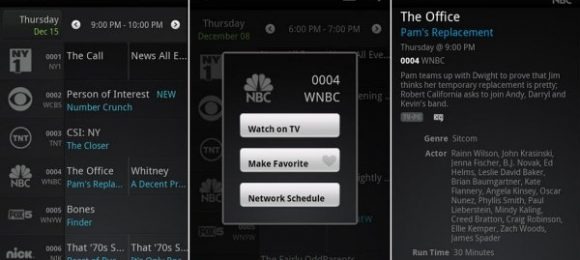 In a move that simply had to start happening sooner or later, the folks at Time Warner Cable have announced that they'll be streaming content to Android devices starting at the end of March 2012. This service was announced in a very low-key Twitter update by Time Warner Cable's own Director of Digital Communication in New York City, Jeff Simmermon. The move to Android for streaming content will come via the most updated version of the Google mobile operating system software Android 4.0 Ice Cream Sandwich.
This isn't the first time we've ventured into streaming television on the mobile platform, and it certainly isn't the last. Android and iOS have both had access in the past to single episodes of programs via streaming services such as TV.com and everyone's favorites Netflix and Ustream, not to mention YouTube. T-Mobile has a streaming content service offered on many of their smartphones, Windows Phone included as well. Check out our review of the Nokia Lumia 710 for one example of a T-Mobile device with their streaming television app and service.

The Time Warner Cable service is likely to take shape in a new application that will stream their channels through a pay service. The update comes from @jeffTWC who says that the update date is "VERY loose" so we shouldn't be surprised if there isn't a brand new Time Warner Cable app at the end of next month – but you never know! Here come the television channels, Androids!
Meanwhile you can get TWC TV on iPad or iPhone now – have fun!
[via TWC]