Time Warner Cable reportedly still in talks about Hulu purchase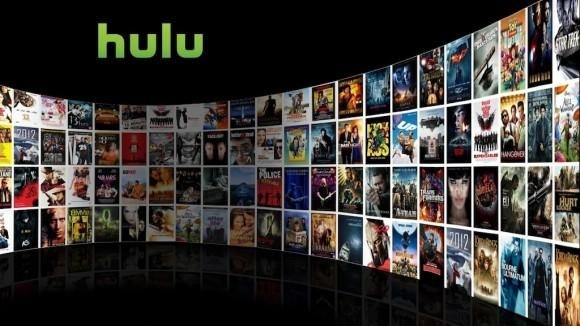 The rumored Hulu sale has been the stuff of talk for months now, and earlier today we reported that it had officially been taken off the market, with the company's owners electing to keep it rather than sell. Word has surfaced over at Bloomberg, however, saying that Time Warner Cable is still in talks with those owners over a possible purchase.
The information was provided to Bloomberg by three sources who are said to be "people with knowledge of the situation." Rather than selling the entire service, says the sources, Hulu's owners are considering selling a stake of it to Time Warner Cable. The sources requested that they not be named, stating that these negotiations are happening in private.
Reportedly, if the deal does go through, an agreement could be reached between Time Warner Cable and Hulu's owners – Walt Disney Corporation, Comcast, and 21st Century Fox – within the next two weeks. This isn't the first time Time Warner Cable has attempted to buy a stake in Hulu, says the sources, having tried to nab 25-percent in the past.
Neither Hulu nor Time Warner Cable made any comments on the matter. This comes after news earlier today that the service's owners would – rather than selling the service – invest $750 million into Hulu to continue its future growth. 21st Century Fox's President and COO Chase Carey had been quoted as saying that "[Hulu had] meaningful conversations with a number of potential partners and buyers," stating that some of the offers received for it were "impressive."
Some of the companies reportedly in bid for the service included DirecTV, KKR, and Silver Lake. At the end of it all, a final price for the service could not be agreed upon, and the sales fell through. As such, with nothing official stated, the game plan is for the owners to "propel future growth" for the service, but we could end seeing a switch up behind the scenes if the sources are correct.
SOURCE: Bloomberg