Hulu No Longer For Sale As Disney, Fox, NBC Maintain Ownership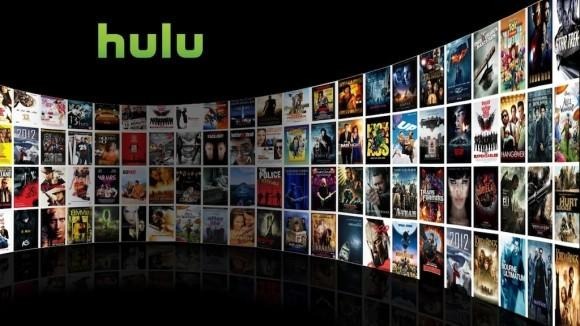 After a long-winded period of being up for sale with a few nibbles from big companies, Hulu has decided to exit the market and have its current share of owners maintain ownership once again. Instead, Disney, 21st Century Fox, and NBC Universal will invest $750 million in Hulu to keep it growing into the future.
For the past couple of months, it's been rumored that several big companies were interested in buying Hulu, including Yahoo, DirecTV, and even private equity firms like KKR and Silver Lake. However, it seems these companies couldn't come to a successful negotiation, and after what we can only suspect to be numerous failed negotiations, Hulu's been taken off the market.
21st Century Fox President and COO Chase Carey said that Hulu's owners had "meaningful conversations with a number of potential partners and buyers," and he called He called the offers that Hulu received "impressive," but it seems that ultimately there wasn't a consensus as far as agreeing to a final price for the streaming video service.
However, Disney, Fox and NBC most likely found a future value with Hulu, and they might have realized that selling the service wouldn't be the best option. Hulu certainly has a lot of potential, and we reckon that if another company did acquire Hulu, it might have spelled bad news for consumers as the new owners would clean house and completely change around the service.
As for what the extra $750 million will serve for Hulu, it's just said that the money will help "to propel future growth." So it's a good bet that we'll see even more content from Hulu in the future, and we'll see the owners continue to work at growing Hulu's user base. Now, if they could just get rid of ads for paying subscribers, then we have a deal.