Time Warner Cable Giving Away TV Antennas To Subscribers Hit By CBS Blackout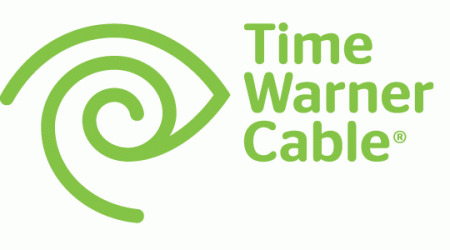 The CBS blackout for many Time Warner Cable subscribers has been a long, annoying reality for the better part of a month now, and as such the cable service provider is giving away a limited number of TV antennas. In doing so, those affected who happen to grab one before inventory runs out will be able to access CBS over the air, assuming they're in a location with reception.
The program has a limited inventory, and after the antennas are gone those who missed out will need to pick one up from a retail store. For those customers, Time Warner Cable is also offering a $20 Best Buy gift card, allowing the subscriber to cover – or partially cover – the cost of getting an antenna other than the basic one TWC is offering.
Those who want the antenna will need to live in one of the affected regions, such as New York, and will be limited to a single unit, even if they have more than one TV. The antennas can be picked up at a Time Warner Cable retail store, with customers being encouraged to first check whether they're in a location where they'll be able to pick up the station over the air.
Time Warner Cable also said in the notification it sent to subscribers today: "We regret that CBS has put our customers in this position by continuing to withhold its channels. We are trying to strike a balance between our desire to restore the channels as soon as possible and our responsibility to all of our customers to hold down the rising cost of TV."
As for the blackout itself, there's no end in sight, with the duration that the spat has continued already exceeding what some sources had estimated. The issue revolves around retransmission fees, of which CBS is wanting a higher rate than Time Warner Cable is willing to accept. When time ran out, TWC pulled CBS from some of its markets, affecting about 3 million viewers, and CBS in turn blocked the cable provider's users from watching full episodes on CBS.com.
SOURCE: Variety