Time is running out to download your Vines: Here's how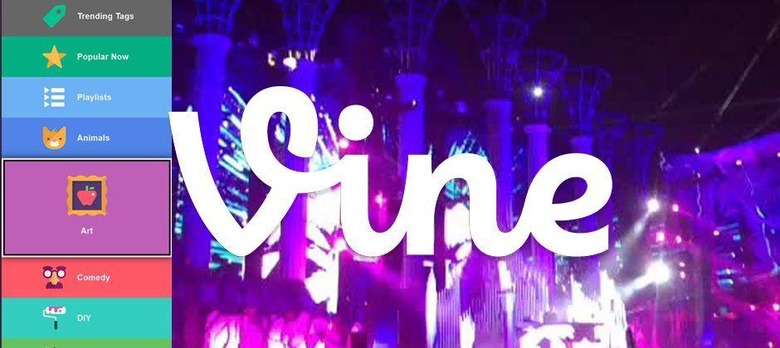 Today is the day that Vine becomes Vine Camera, which means it's also the last day to save your Vines if you haven't done so already. Twitter announced what is essentially the death of Vince back in October, but the day has arrived at last. If you don't want your Vines to be lost forever, here's what you need to do to download them.
If you're on PC, the process is relatively simple. All you need to do is log into your profile on Vine.co and select the "download my Vines" option you see in the upper right corner. After a bit of a delay, a "Download Archive," option will appear, which will let you download a ZIP file that includes your Vines, captions, and a collection of thumbnails.
If you're downloading on mobile, you'll want to open to Vine app and head into your profile. There you'll tap the "Save Videos" button, which will allow you to either choose individual Vines or select all of them for download. Using this method will save your Vines to your device storage, which is displayed at the top of the screen.
Regardless of whether you're downloading on PC or through mobile, you can also have your archive emailed to you. This will come in handy in the event that you don't have enough storage on your device to download all of your Vines. It should be noted that the link you receive via email will only be good for 72 hours, and considering you won't get another shot at downloading them after today, you'll want to make sure you use it within that window.
Many will be sad to see Vine go, but it looks like Twitter's video sharing platform just couldn't keep up with the popularity of Snapchat and Instagram. The service will live on in some form as Vine Camera, but instead of a standalone platform, Vine Camera will only record video clips for the purposes of sharing on Twitter. Be sure to act quick and download those Vines as soon as you can, because once the changeover to Vine Camera happens, it'll be too late.