Tim Cook turns the heat down at Apple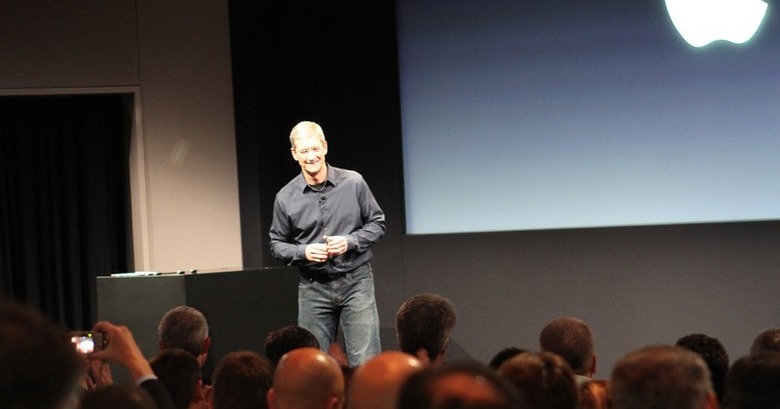 It appears this week that Tim Cook has started to take ahold of Apple's innards in a way that'll make the company more tuned to his own unique brand of low-key. Sources from within the company have spoken with Wall Street Journal's Jessica Vascellaro saying that not only has Cook started to tend to administrative matters that Jobs never had interest in attending to, he's started to send out company-wide emails that address Apple employees as "Team." Cook has also reportedly been much more communicative than his predecessor thus far.
Another point of differentiation reported by Vascellaro through her sources inside the company is one of charitable giving: where one person who attended an event a year ago (not the most reliable source, I'd say) has reported Jobs saying he was opposed to giving money away, Cook appears quite ready to work with those less than fortunate. The new CEO reportedly recently announced an in-company charitable match program that'd give out as much as $10,000 in donations to non-profits that employees gave to per year.
Other changes will include how Cook will work with the company, not as much how he'll handle the same tasks as Jobs tended to. Cook being a supply chain guru and more of a manager of sales and forecasts than Jobs, Cook will tend to many of the things Jobs rarely touched. Cook has reportedly restructured Apple's big education division which has for quite a few years operated mostly independently of the main sales unit, and the entire business has now been split into a sales arm and a marketing arm – no small move, to be sure.
Responsibilities have been increased for both vice president of worldwide product marketing Phil Shiller and vice president of overseas Apple sales John Brandon, and Apple's education head John Couch is now reporting to Schiller instead of Cook. Following all of this? What it essentially means is that Cook isn't exactly keeping the business as it was when Jobs was CEO. Instead he's making it what appears to be, at least on the surface, a more friendly place to work, switching up roles of several head players as he does so. Vascellaro's sources note that they expect Cook to continue to be more open with shareholders and customers than Jobs was, noting that he'd been much more willing to be such a friendly fellow throughout the past with investors.
Will this mean that sales will go down as well? Or will a much more heartwarming environment inspire products that lead the next generation into the future?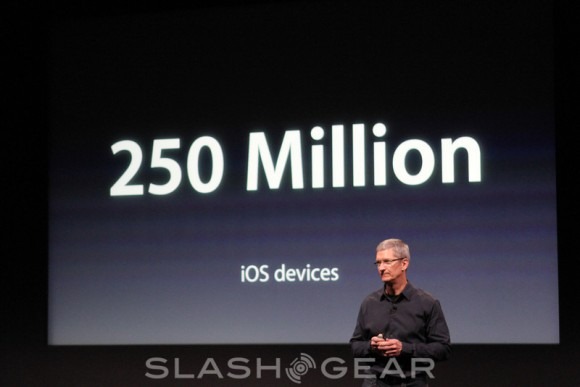 [via Wall Street Journal]