Tim Cook slams "absurd" report of Jony Ive tensions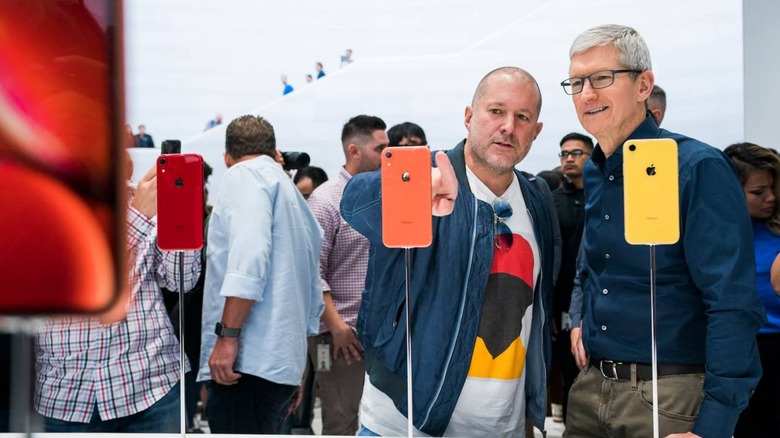 Tim Cook has hit out at reports that Apple's design division is in disarray – and that he himself is detached from new product design – after the news that Jony Ive will leave the company. Ive announced last week that he was stepping down as Chief Design Officer of Apple, bringing to an end a career with the firm that has lasted for more than 25 years.
Instead, Ive said, he planned to start his own studio, LoveFrom. That would count Apple as its first client, but also give Ive the opportunity to work on other projects, beyond his remit at a technology company.
Unsurprisingly the news prompted a flurry of speculation about the inner mechanics of Ive's transition out of Apple. Adding fuel to the rumors have been the recent design missteps that have affected the MacBook Pro keyboard and other products. The fact that Apple's design team – which has lost other relatively high-profile members in recent years – will now report to an operations manager also triggered some concerns.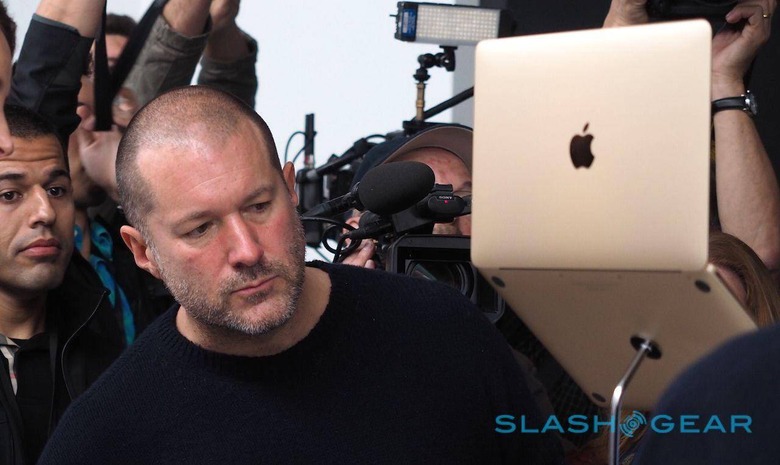 Now, Tim Cook has spoken out about a recent report from the WSJ. Published over the weekend, it claimed that Ive had become "dispirited" by his role at Apple and the company's approach to design. According to sources, said to be close to Apple leadership as well as colleagues of Ive's, the CDO's absences had begun to impact the division. Meetings he did attend, it was suggested, ended without reaching a decisive conclusion.
Asked for comment by NBC's Dylan Byers, however, Cook pushed back at the report. "The story is absurd," Cook wrote. "A lot of the reporting, and certainly conclusions just don't match with reality. At a base level, out shows a lack of understanding about how the design team works and how Apple works. It distorts relationships, decisions and events to the point that we just don't recognize the company it claims to describe."
Exclusive: In scathing email, Apple CEO Tim Cook tells me the @WSJ report about Jony Ive's departure — and his frustration with Cook's alleged lack of interest in design — is "absurd." Says reporting and conclusions "don't match with reality."

Full story coming soon @NBCNews ... pic.twitter.com/QX9L4MvjFs

— Dylan Byers (@DylanByers) July 1, 2019
"The design team is phenomenally talented," Cook continued. "As Jony has said, they're stronger than ever, and I have complete confidence that they will thrive under Jeff, Evans and Alan's leadership. We know the truth and we know the incredible things they're capable of doing. The projects they're working on will blow you away."
It's a rare rebuke from Cook, and indeed from a company that typically opts not to comment on leaks and speculation. Nonetheless, with Ive's role in Apple so considerable – and the connections of his lineage with Steve Jobs – the Cupertino firm arguably couldn't afford not to speak out.