Tim Cook named second runner-up for TIME Person of the Year award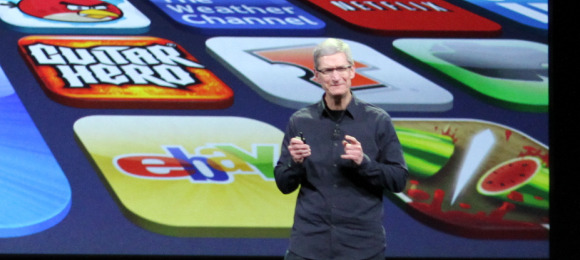 Yesterday, TIME Magazine announced the finalists for their Person of the Year award, which included Yahoo CEO Marissa Mayer and Apple CEO Tim Cook, among others. While TIME ultimately chose President Barack Obama as 2012 Person of the Year, Apple CEO Tim Cook was chosen as a runner-up, along with Malala Yousafzai, Mohamed Morsi, and Fabiola Gianotti.
Tim Cook took over as CEO for Apple late last year after former CEO and co-founder Steve Jobs passed away from pancreatic cancer. Cook has only been at the helm for just over a year, but he's been a part of and released new versions of the iPhone, iPad, and iMac, as well the completely new iPad Mini.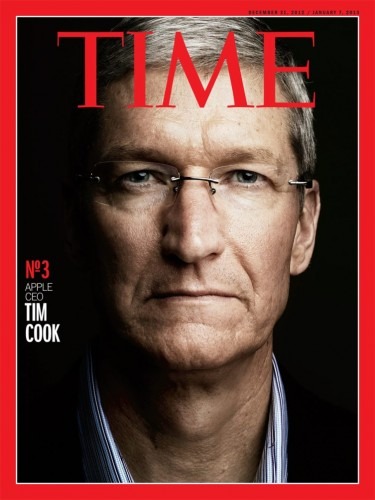 In total TIME Magazine chose four runner-ups. The first runner-up was Malala Yousafzai, the student activist from Pakistan who survived an assassination attempt by the Taliban. Third runner-up was Egypt president Mohamed Morsi, and the fourth and final runner-up was Italian physicist Fabiola Giannati.
Other finalists for Person of the Year included "Undocumented Americans", former President Bill Clinton, and his wife and current Secretary of State Hillary Clinton. As for TIME readers' Person of the Year, that award went to North Korean leader Kim Jong Un, who received more votes than other candidates such as comedian Jon Stewart, Olympic gold medalist Gabby Douglas, Burmese leaders Aung San Suu Kyi and Thein Sein, and New Jersey Governor Chris Christie.