Tidal 'Track Edit' feature lets users change song speed and length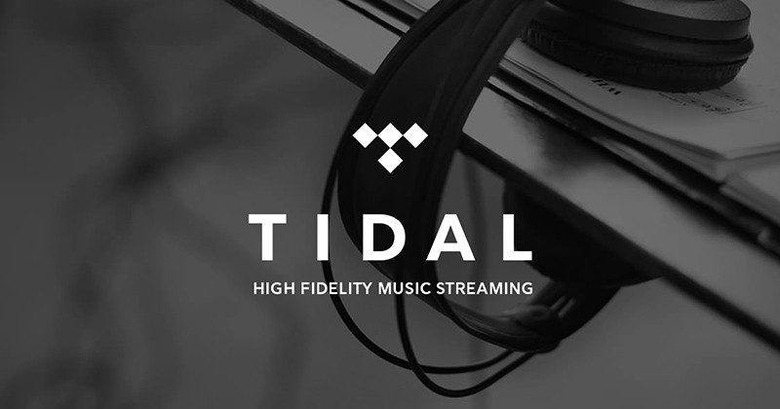 Streaming music service Tidal has introduced a pair of new features that enable some users to channel their inner DJs. With the features, users are able to adjust the length and speed of some songs to better suit their tastes (speed up the tempo for your exercising sessions, perhaps), then save those edited tracks to a playlist for enjoyment later on.
Tidal is an alternative to Spotify and similar streaming services, one that has managed to plod onward despite some troubles at times. We heard recently that Tidal plans to launch so-called "master quality" audio streaming for the audiophiles out there, a way to help distinguish it — marketing-wise, at least — from competitors.
Now the company has introduced another way in which it stands out — user song editing. The ability to adjust song length and speed will only be available on some songs, it seems, and it isn't clear which songs will get the honor. The feature is available on the Tidal mobile app and should be heading out to users now.
It's not exactly clear why Tidal decided to add this feature — it appears users can have a song fade in and out to specific percentages, as well. Whether it's just a fun feature to lure in new subscribers or something with a planned purpose for some future project isn't clear.
SOURCE: Pitchfork