Tidal music and video streaming is now available on Sonos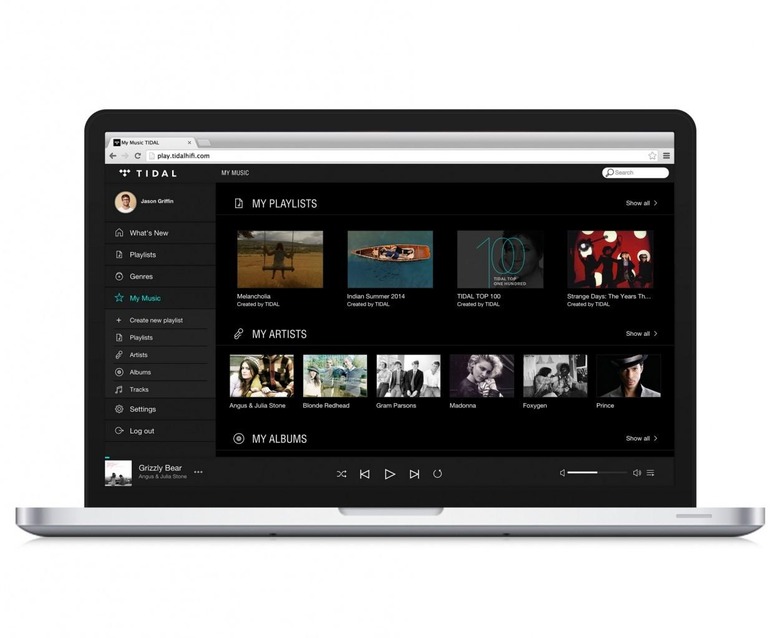 Sonos is pairing up with Tidal, the newest music streaming service from Jay-Z, which aims to rival Spotify. We're still in the wake of Tidal's launch, so there is no telling whether the service will live up to the hype machine that Jay-Z and his merry music men have created. Sonos wireless HiFi system lets you control your music collection and streaming services from practically any smart device. Sonos aims to provide you with all-in-one access to an almost unlimited music library. Now that Tidal is available through Sonos, you can OD on music through its "curated editorial" collections.
Tidal launched this week, and is going at its full force. Taylor Swift notoriously shunned Spotify in favor of the Jay-Z's new service. Tidal is supposed to be an "artist majority-owned company." But it seems to be a thinly veiled attempt by all the cool kids in school to kick everyone else out of their lunch table.
Tidal will be available on Sonos in beta in the US, Canada, and the UK. It looks like Tidal is trying to set itself apart from the pack, but its offerings mostly appear to be the same as other streaming services. Except for Jay-Z's metaphorically bludgeoning artists to "join or die" in his latest entrepreneurial pursuit, it may never unseat Spotify.
Tidal claims to offer lossless audio on any device, only to have stipulations stating that the test doesn't give accurate results using your computer's built-in speakers or through substandard headphones. Perhaps using Sonos wireless audio systems, the audio quality will edge closer to "lossless."
Source: Tidal