TIDAL launches family plans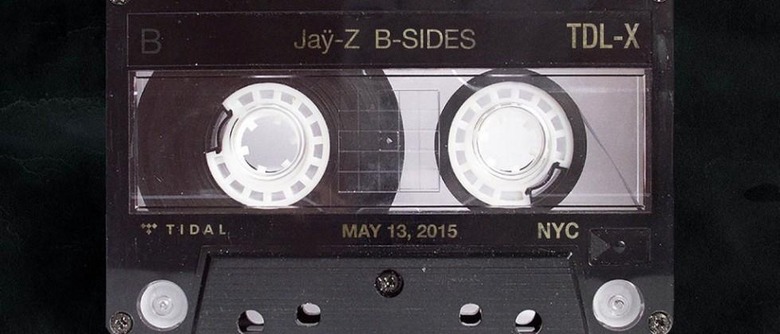 This week the folks at TIDAL have launched a full frontal offensive on the likes of their competitors with Family Plan pricing. This means more than one person can be on the same streaming music account. it also means that more than one person can access the same set of playlist or keep their own, all while one single person is paying the bill. Mom or Dad, that is to say. The pricing plan simply has a fifty-percent cut on the price connected to one standard account for up to four more users.
In the past, TIDAL didn't have any sort of family plan. No extra accounts for you. Instead, each individual user would have to sign up and stay connected on their own full-priced account. That's changed with the "Family Plan" pricing launched this week.
The primary paying user will still pay their $9.99 or $19.99 per month, depending on if they want the standard plan or the HiFi streaming option. They're then able to add up to four additional accounts under their subscription plan.
Each additional subscription will add half the cost of the standard plan to their bill.
According to TIDAL: If the standard user only subscribes to Premium, the rest of the attached family members will not have access to HiFi, nor will they have the option to upgrade. If they want to upgrade, they'll need to start their own unique account at full price.
Have a peek at our timeline of TIDAL below for more information on this streaming service and its war with the rest of the music services on the market today.