Tidal fires CEO amid fears of competition from incoming Apple Music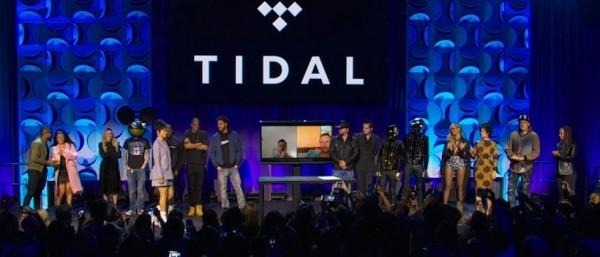 Tidal has just let go of its CEO, Peter Tonstad. As Tonstad was only the interim CEO, it's natural that his time with Tidal would come to an end. But, Tidal doesn't have anyone stepping in to take over as CEO, indicating the change is abrupt. Tonstad had only been with Tidal since April when he replaced the previous CEO, Andy Chen. This juggling act of power positions comes as Tidal gets a new competitor on the streaming scene, Apple Music.
Tidal, reportedly, has a paying subscriber base of 770,000 users which is dwarfed by Spotify's establishment of 20 million paid subscribers. As Apple Music is also entering the streaming market June 30th with its three-month free trial, Tidal needs to step it up to stay in the game. Tidal needs to grow its user base at a crucial time when it might actually lose subscribers to the newer kid on the block, Apple Music.
Tidal is struggling to find a home in the market. The subscription service prides itself on offering lossless audio on any device, but it also has stipulations stating that the built-in speakers on your computer or low-end headphones won't provide the highest quality audio. It appears that it isn't for "any device," after all.
Users can still enjoy Tidal's top quality audio using Sonos wireless HiFi speakers, thanks to a " target="_blank">partnership venture between the two companies.
Source: WSJ