Threshold Entertainment is making a "Tetris" movie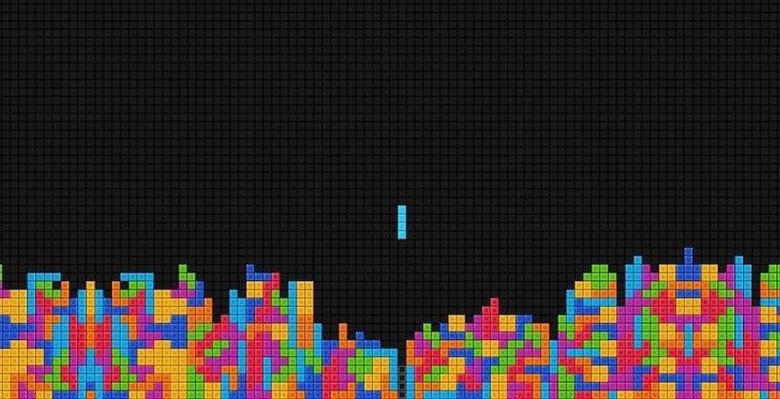 We've movies based on arcade games and movies based on plastic bricks, so it only makes sense that we'll soon have a movie based on the beloved waster of time known as Tetris. Such is according to The Wall Street Journal, which is reporting that Threshold Entertainment will be making a live-action film based around it.
In case you're wondering if there's something you've missed, yes, we're talking about that Tetris. And no, this isn't the stuff of rumors — Threshold's CEO Larry Kasanoff has spoken about the plans, saying the movie is "a very big, epic sci-fi" film.
If the first idea that came to your mind was Tetris bricks running around, Kasanoff reassures that "We're not giving feet to the geometric shapes." Accordingly, a story is said to be in place for a yet-undetermined director to bring into reality. No cast have been pegged for the film yet.
And that's where we're left. No other details have been provided — when the movie will be released, what kind of budget it has, or any other details to quell our curiosity. All we know is that a Tetris movie is going to happen, and that's good enough for now.
SOURCE: The Wall Street Journal