Three promises UK LTE with no pricey data (but you'll have to wait for it)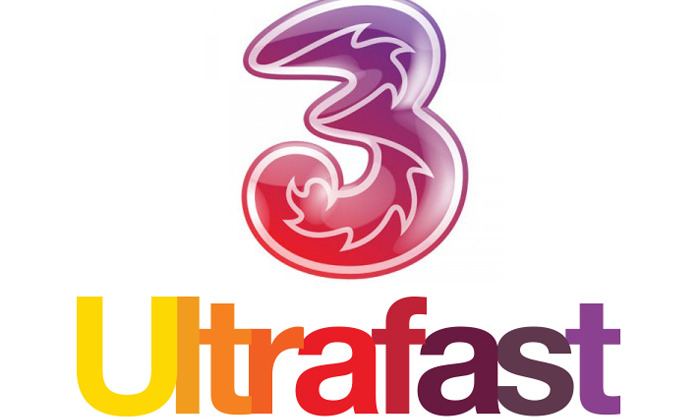 UK carrier Three has detailed its LTE price strategy, intending to charge no extra data premium for the use of its 4G network, though subscribers will have to wait until it actually gets rolled out later in 2013. LTE will be "available as standard" on every Three price plan, the carrier says, albeit requiring a device – such as the iPhone 5, BlackBerry Z10, or Nokia Lumia 920 – that can actually access the 4G frequencies.
The pricing strategy is at odds with the only existing commercial 4G network operating in the UK, from EE. There, the strategy has been to charge a premium for faster access: although EE still offers Orange and T-Mobile UK contracts, subscribers on those plans only get to use the 3G networks at most. EE has been criticized for the expense of its agreements, along with the limitations of its data allowances, though given the captive audience there's minimal motivation for it to be more generous.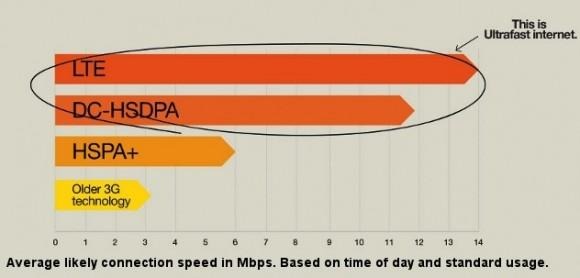 That's all set to change later in 2013, however, when the other UK carriers aim to have their own 4G service up and running. Three has already begun paving the way to what it calls "Ultrafast" connectivity with DC-HSDPA, of which there's currently around 55-percent population coverage. That will continue to spread ahead of LTE, with 80-percent population coverage expected by the end of Q1 2013.
Beyond that, Three intends to add in 1800MHz spectrum to its DC-HSDPA service. The carrier is known for offering "true unlimited" data on some of its packages, the promise of which is likely to get speed-freaks drooling when you factor in LTE.